What Does it mean For Your Business To Be Last-Mile Certified?
Are You Ready To Claim Your Badge?
Displaying LateShipment.com last-mile expert badge on the checkout page will help you win the trust of buyers. Adding the last mile delivery expert badge to your checkout page is easy.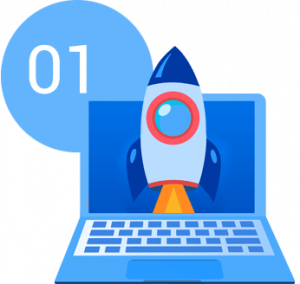 Sign Up with LateShipment.com in less than 2 minutes
Validate your carrier's delivery performance against 75 million shipments.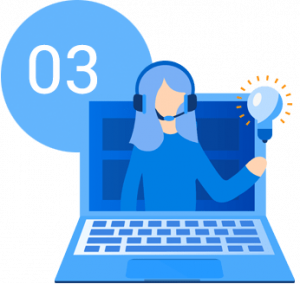 Empower your support team with a 20 minutes training session.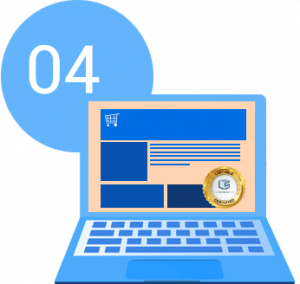 Grab your Last-mile expert badge HTML code and add it to your seller site
Why Our Customers Love The Last-Mile Delivery Expert Badge