Add-On Benefit
You can effortlessly save up to 20% on your shipping costs
with our Automated Shipping Refunds solution. Learn More
Powering post-purchase success for 4000+ businesses of all sizes worldwide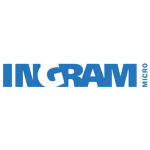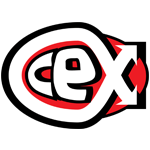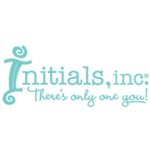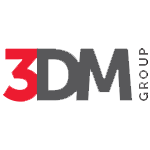 Why connect your Shopify store
with LateShipment.com's DEM platform
How LateShipment.com's DEM Platform
powers post-purchase CX success
Track in-transit shipments in real-time, across carriers you use on a single dashboard

Get predictive alerts for shipments facing delays & proactively take corrective action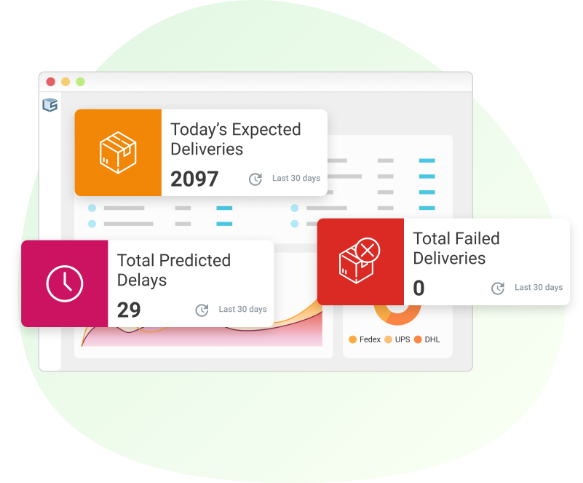 Proactively identify and communicate with customers facing delivery issues

Enable "order tracking" from within shipping emails you send to your customers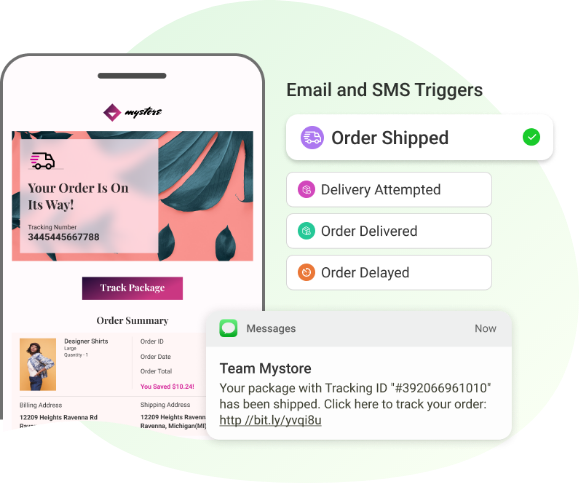 Build brand-consistent and beautiful order tracking pages for your customers; on your custom domain

Embed "Track My Order" widget on your website and shipping emails to make parcel tracking self-service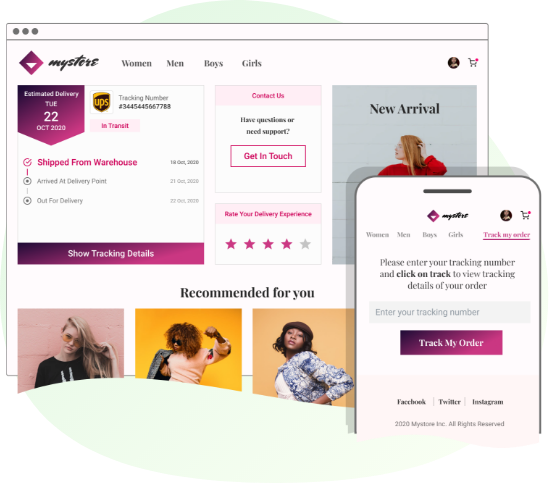 Increase sales with marketing campaigns & product recommendations on tracking pages

Reduce returns by providing relevant product usage information on order tracking pages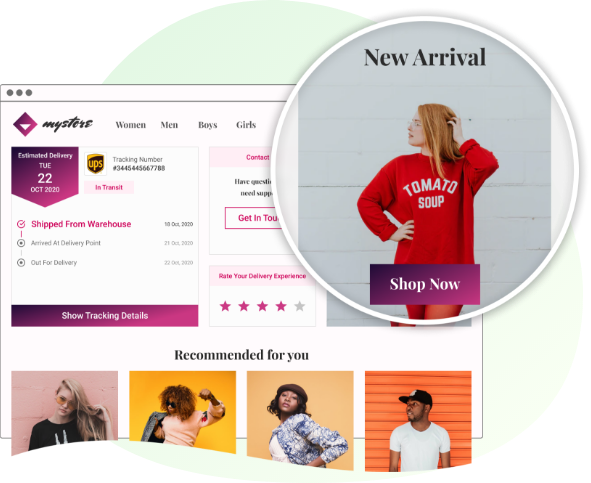 Capture your customers' Delivery Satisfaction (DSAT) rating after every order delivery

Monitor the average DSAT scores of customers to optimize shipping & delivery process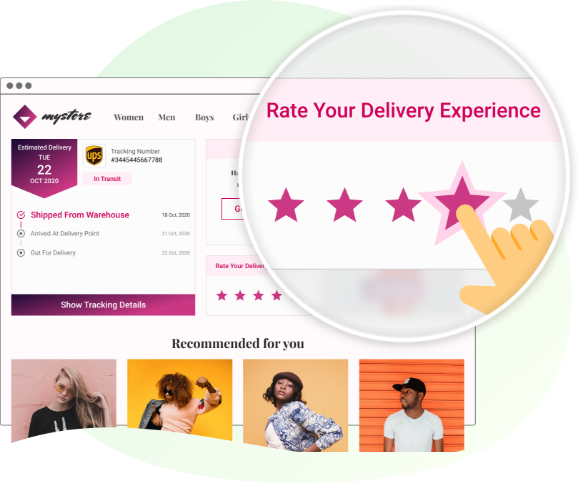 Other benefits of LateShipment.com you can't ignore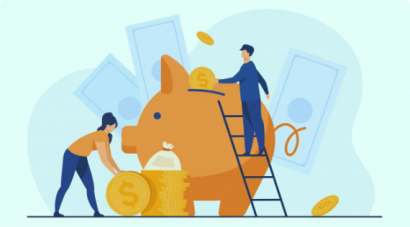 With our Automated Shipping Audit and Refunds solution, save up to 20% on your shipping bills by claiming refunds for 50+ service failures and billing errors that include Late Deliveries & Incorrect Surcharges Learn More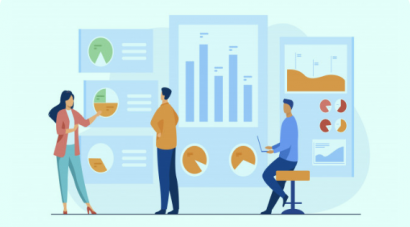 Gain actionable insights about your shipping spend, your shipping carriers' delivery performance across service types and geographies that enable data-driven decisions to make shipping both cost and operationally efficient
Does your business use a Helpdesk tool?
Remarkably improve post purchase customer experience with LateShipment.com
Auto-trigger tickets on your helpdesk for 7 types of delivery failures to ensure you're on top of customer issues

Enable agents to proactively resolve delivery-related customer issues from within your helpdesk

Equip support agents with contextual information about a customers' order delivery status inside your Helpdesk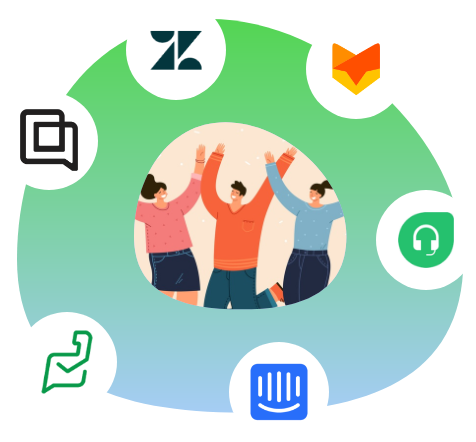 Building a memorable post-purchase CX on your
Shopify store starts here.
Have questions? Let's Talk!
100+ Million

Packages Tracked This Year
$
0
Saved By Our Customers Every Minute
0
Types Of Service Failures Caught
$
0
Our Biggest Refund Check To Date
0
K
Accurate Delay Predictions Made
£
0
Saved By Our Customers Every Minute
0
Types Of Service Failures Caught
£
0
Our Biggest Refund Check To Date
0
K
Accurate Delay Predictions Made