0
%
Automated Claims Management
Getting on board with LateShipment.com before the holiday season is going to be very essential. When you're shipping hundreds of thousands of packages, a few are bound to go missing or even get damaged.
– Auzerais Bellamey, Founder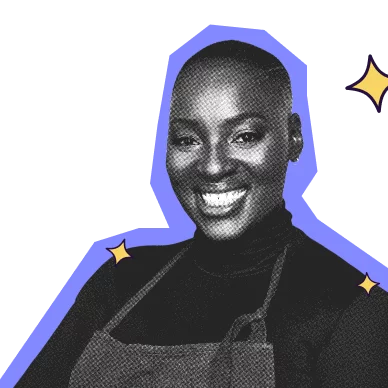 Optimize operations and risk management with actionable insights.
Gain insights into incident trends and claim approval rates to optimize your risk management strategies.
Hold carriers accountable by keeping a close tab on their incident rates and performance.
Gain in-depth insights into the factors leading to claim denials, enabling you to insure right in the future.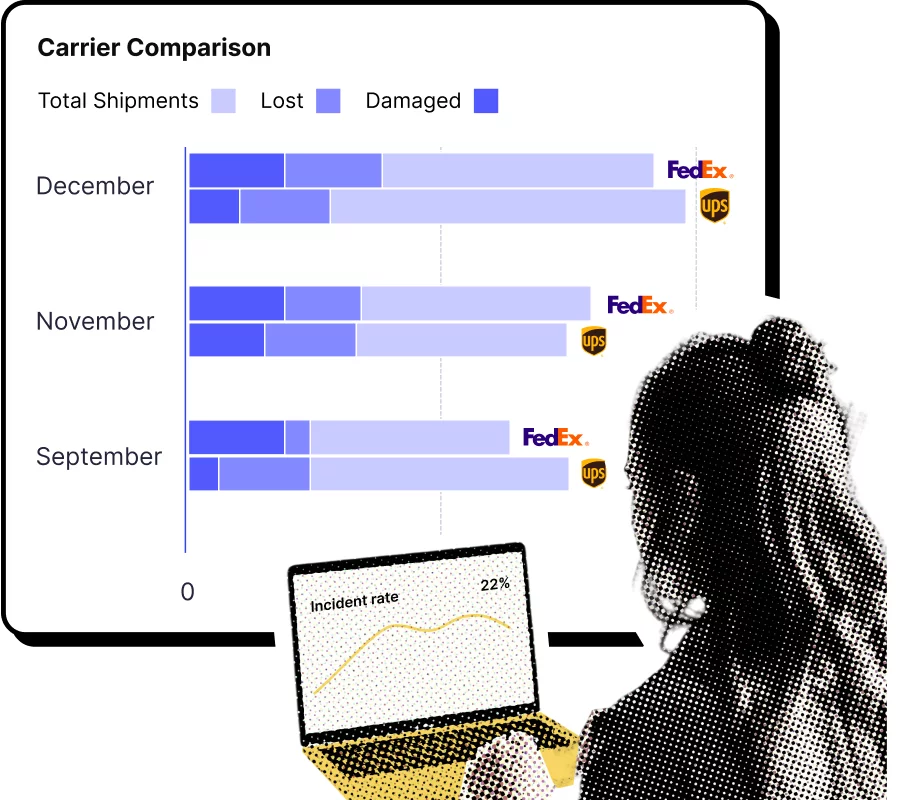 Start Insuring your
shipments today.
Before you go, check this out!