Why Shipping Refunds matter
Effortlessly recover your refunds.
Make informed shipping choices.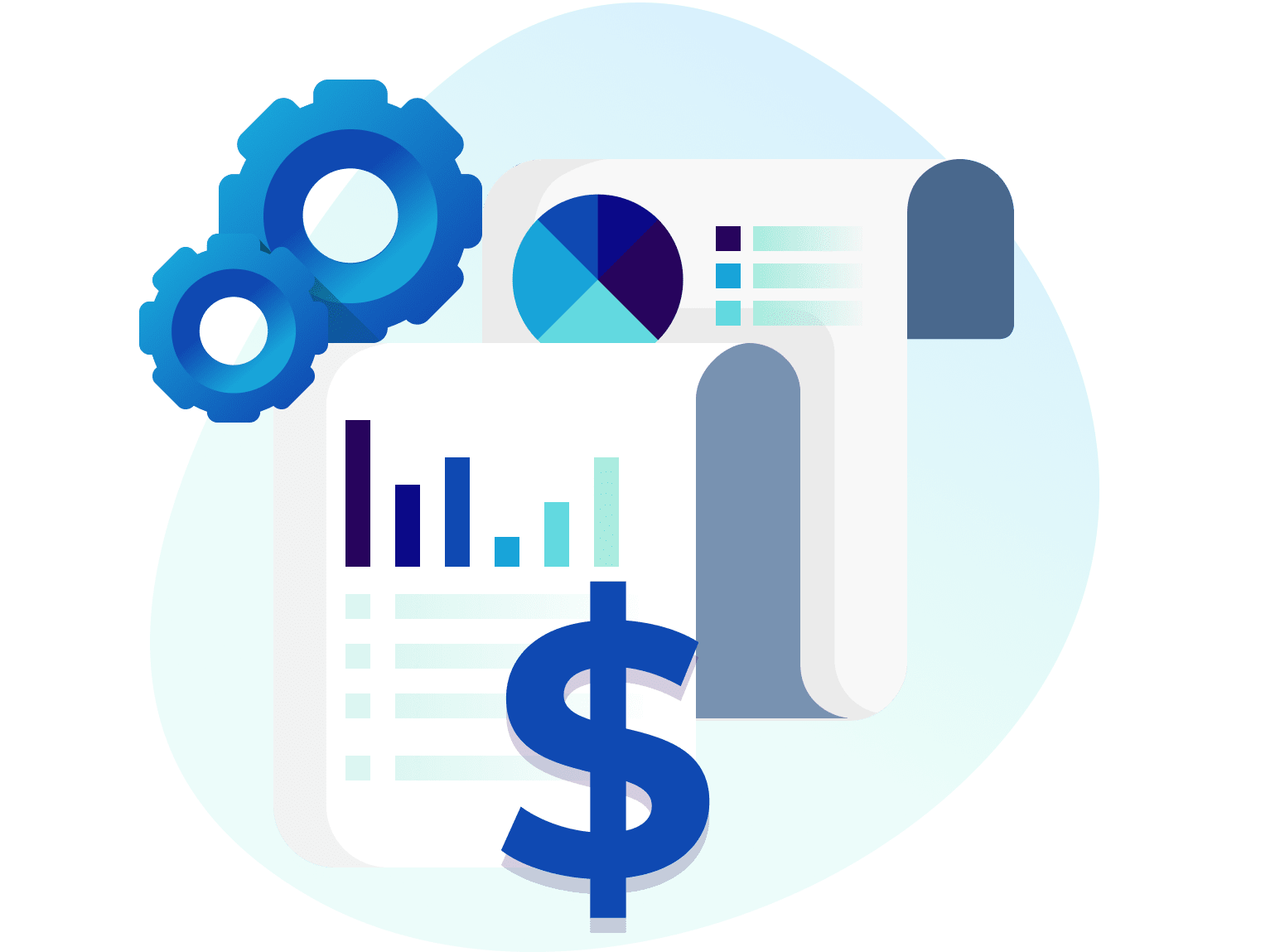 Our claims submission processes have been built to ensure seamless claims submissions for every instance of delivery failure across all major shipping carriers.
We go the extra mile to recover refunds. Our systems have escalation processes built in and an expert team to follow up and dispute denied claims.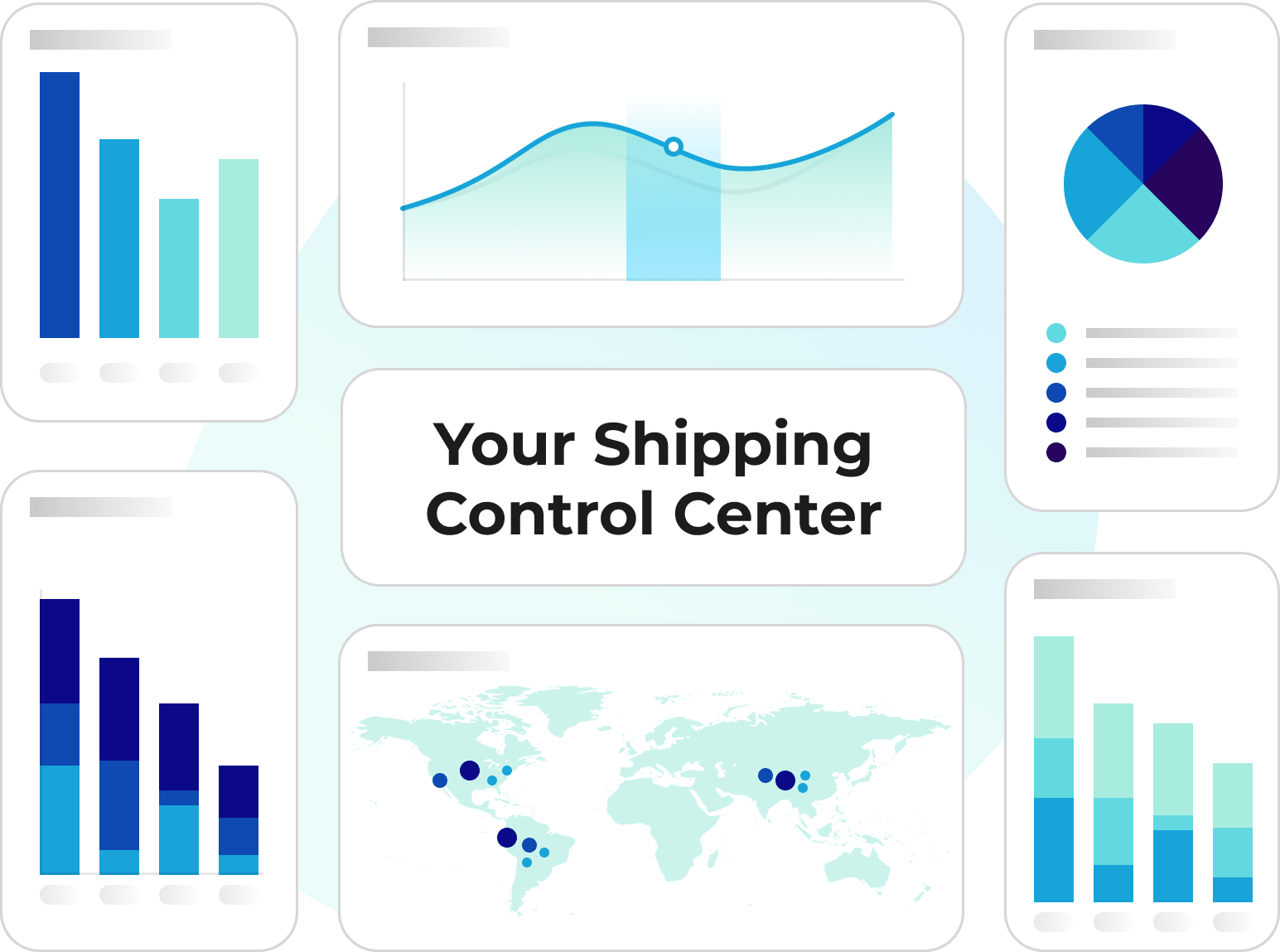 Get a single consolidated view of delivery performance metrics across carriers, services and geographies. Dig deeper to uncover gaps in carrier performance or skim through for a bird's eye view.
Guide informed decisions with detailed carrier comparison reports.
Access detailed reports of your savings from refunds, split by carriers and service types.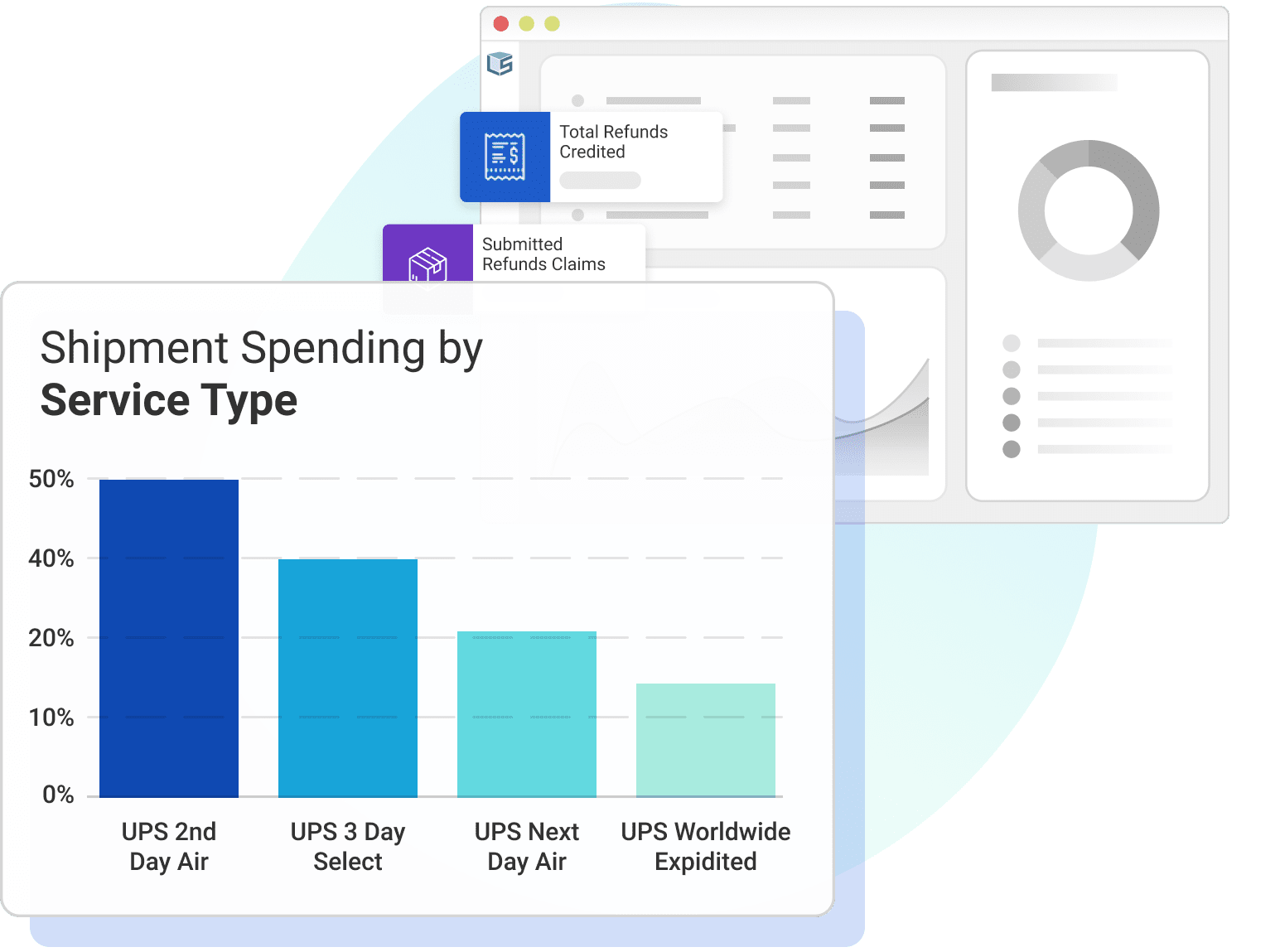 Gain access to in-depth shipping spend intelligence. Understand granular details of your shipping spend, observe trends and explore opportunities to make critical cost-saving decisions and informed shipping choices.
Understand shipping volumes, their cumulative values and carrier performance across geographies.
All major shipping carriers supported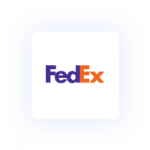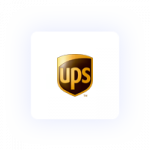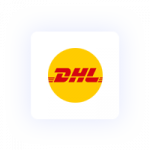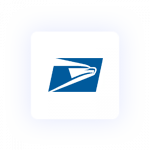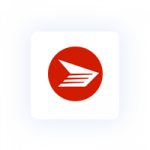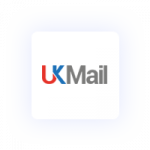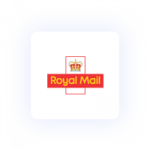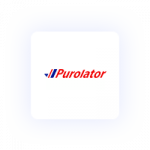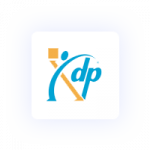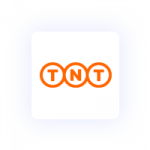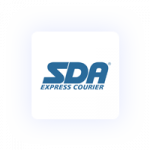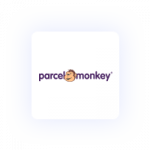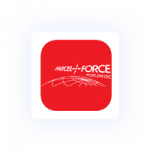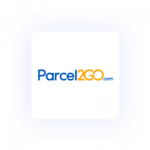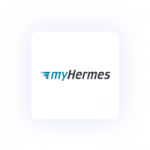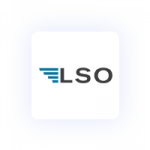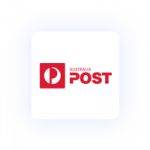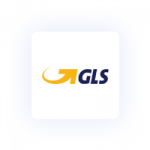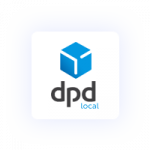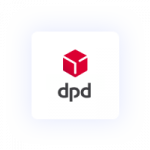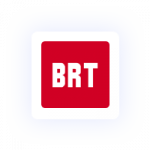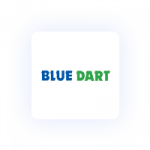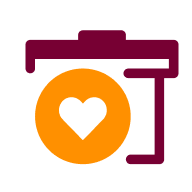 Shipping refunds is just the start.
There's a side to delivery failures not addressed by refunds – your customer's poor delivery experience. Manage your customer's post-purchase experience even when things go wrong.