Automatically dispute DPD claims for every delivery exception
Sample this: You have received a delivery notification from DPD stating that your shipment was successfully delivered. However, your customer complains of not receiving the package and demands a refund. You have no idea of the package's current location. Even worse, you have to rely on DPD for information about the package.
DPD offers a refund every time they fail to meet the promised delivery standards. But it is strenuous and time consuming to keep track of all delayed packages and file DPD claims for each one of them. Even if you manage to dispute them, it is nearly impossible to reconcile the credits received with open request tickets.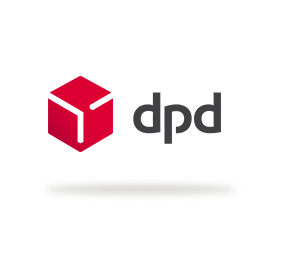 LateShipment.com helps you recover refunds that you are rightfully entitled to for every eligible service failure including DPD packages that are delayed or lost. Moreover, LateShipment.com will help your business know the exact location of your parcel at any time, all times. With our predictive analytics, you could also fix any delivery issue even before it takes place.
Refunds Policy as described by DPD
DPD CLAIMS FOR COMPENSATION
(a) The Customer must notify the Company of any loss or damage giving rise to a claim within 14 days of the date of despatch. The Customer should confirm any loss or damage by providing the Company with evidence supporting such claim within 28 days of request for such evidence. If the Customer fails to do so, the Company shall not be liable for any loss or damage, save and except where the Customer proves that:
it was not reasonably possible for the Customer to advise the Company or make such claim in writing within the time limit applicable; and
such advice or claim was made within a reasonable time in which case the Company shall not have the benefit of exclusion of liability afforded by the above given condition
(b) In the event of a claim for damage, the Customer must ensure that the Consignment and its packaging is held for inspection at a location within the United Kingdom and will provide photographic evidence with the evidence submitted in accordance with above given Condition
(c) A payment of any claim by the Company shall be in full and final settlement of such claim.
(d) In any event, any claim made by the Customer must be made within one year from the date of despatch.