Are you looking to work with a team that works hard and plays hard together? At LateShipment.com, we make work play. It is a place where you can scale up your career graph, pool out awesome ideas with proper mentorship, engage in healthy competition with your peers, and have fun at work. We understand that it is not necessary to wear suits to look serious. Do any of our current openings excite you? Come join us, and help us build a company that we're all proud to call home.
Want to know more?
Here's what the team says about LateShipment.com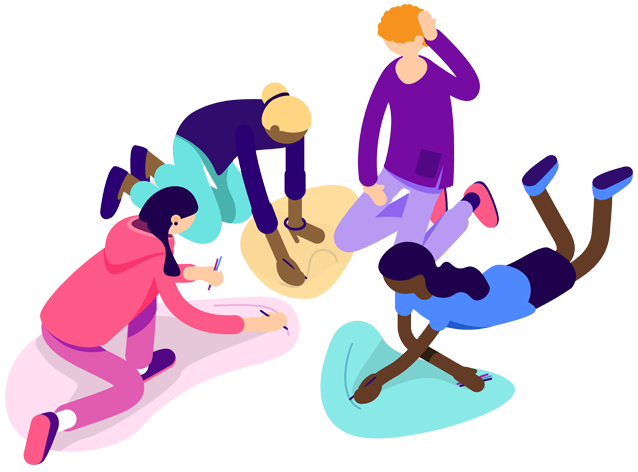 At LateShipment.com, we value you for the person you are and your talents. The path you've travelled and your education have been pivotal in shaping you. Becoming a member of the LateShipment.com family means you join a community culture that values you as an individual.
At LateShipment.com, we offer you a variety of perks. However, the main reasons each of us love to work at LateShipment.com are that everyone's opinion is valued and we make a real difference in the lives of hundreds and thousands of retailers worldwide.
When talented individuals team up, they make
great things happen
Live your best life
There's life at work and life outside of work. We want everyone to be healthy, travel often, get time to give back,
and have all the resources and support they need.
When you work hard and play hard, it's important to stay healthy. We'll make sure you do.
Flexible hours and vacations. We welcome night owls and early birds.
We believe that great ideas come not only from your office cubicle. Your next great idea might come when you're working from home
Lots of office celebrations and fierce ping pong battles.
We don't find reasons to celebrate, We celebrate every day.
They say that food comes above everything, and so we come with pizza, snacks and a view.
We offer ample opportunities for you to continue learning, develop new skills, hone your talents and wear multiple hats.
Take time for what matters.