We strive to make the shipping Industry more transparent and trustworthy
We track more than 15 Million shipments every year across most major shipping carriers. This puts us in a unique position to offer valuable insights about shipping carrier performance, delivery failures & delays, network disruptions, carrier comparisons etc. In our mission to make the shipping industry more transparent and efficient to businesses overall, we readily share our insights about the opaque shipping industry to relevant media outlets, including renowned publications like,
You are welcome to get in touch with our very responsive PR team if you require reliable and unbiased data about shipping carriers and the shipping industry for any specific media stories that may be relevant to our areas of expertise. We especially support stories that bring more attention to problems and challenges in the shipping industry that affect businesses and consumers. The unique data sets we share are completely anonymized and industry-wide aggregates. They do not in any way compromise the privacy of our customers.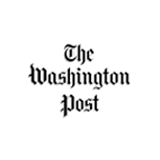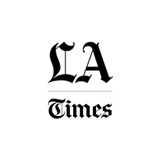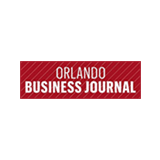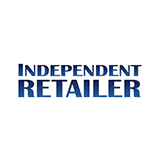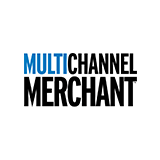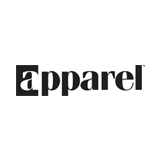 PR Contact
For media and public relations enquiries, please contact the PR team: