Post-purchase success platform
for businesses that ship
LateShipment.com drives savings in your shipping spend, gives you new revenue channels, better
repeat purchase rates, and offers your customers premium delivery and return experiences.
A few minutes and 3 simple steps is all it takes.
Simply create a LateShipment.com account with your email ID and password.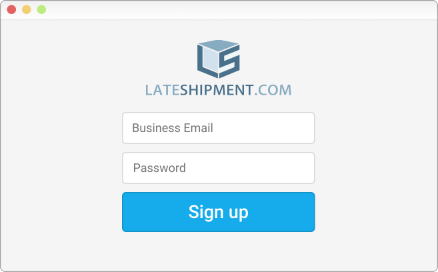 Add shipment tracking source by connecting your shipping carriers, e-commerce platform or order management system.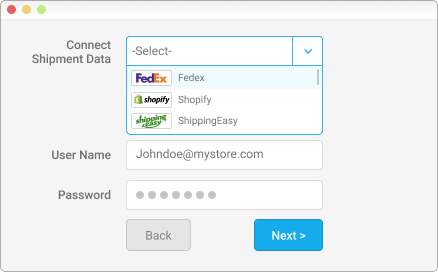 Follow the on-screen instructions to activate SMS and email notifications, build branded tracking pages and more.
activate SMS and email notifications, build branded tracking pages and more.
automate your return process by defining return rules, policies, return methods and some more custom options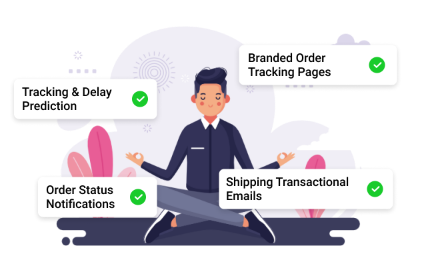 Simply create a LateShipment.com account with your email ID and password.

Add shipment tracking source by connecting your shipping carriers, e-commerce platform or order management system.

Follow the on-screen instructions to activate SMS and email notifications, build branded tracking pages and more.

activate SMS and email notifications, build branded tracking pages and more.
automate your return process by defining return rules, policies, return methods and some more custom options
How we elevate the game for your business
SHIPMENT CREATED

PACKAGE SHIPPED

SHIPMENT IN-TRANSIT

SHIPMENT DELAYED

Package Delivered

Return Initiated

INVOICE CREATED

CLAIM SUBMITTED

REFUND RECOVERED

Here's why our customers love us