Add your Shipping Carrier Credentials
To get started, all we need is basic information such as Username and password of FedEx/UPS/DHL account. Once the account details are verified, our system will begin populating shipping data on your dashboard. Sign up now and be up and running in under five minutes.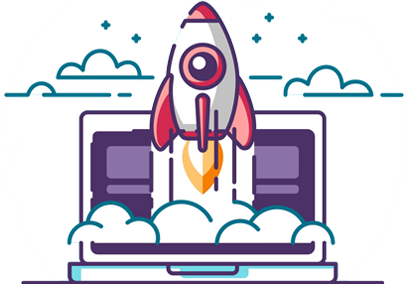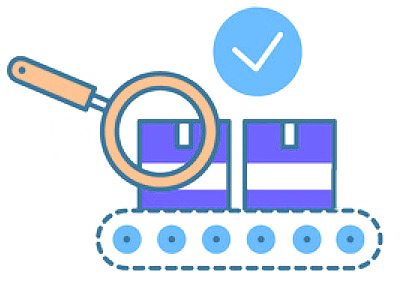 We monitor all your packages
LateShipment.com reads your daily shipments directly from FedEx/UPS/DHL invoice. There is no software to install, integration with your existing systems or exporting/importing of data. It simply works. Sign up to begin tracking your packages today.
Track, notify and audit
From the minute you signup, LateShipment.com works silently in the background by
Proactively identifying any shipments that require your attention,
Sending automatic notifications to customers about their orders,
Helping you notice and fix many delivery errors even before they happen
Auditing your shipping invoices to spot 50+ service failures such as late deliveries, billing errors etc to submit for refund claims.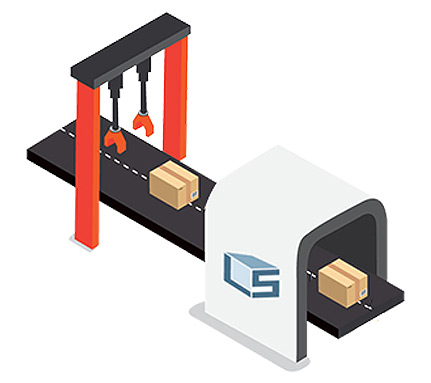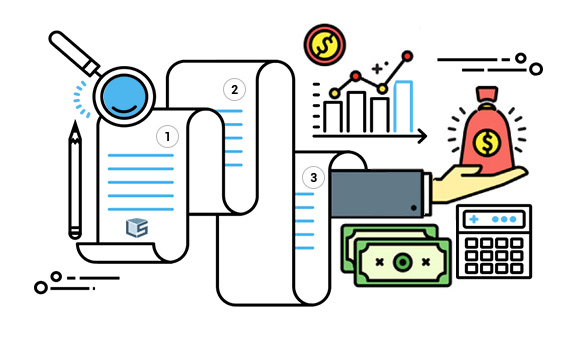 Receive your refunds
This is our favorite step because it supercharges your shipping and saves you a ton of money! The refunds that are collected by LateShipment.com will be credited directly to your shipping carrier account. You should also automatically see significantly better service from your carrier in less than 3 months.  Also, you would gain access to intuitive real-time tracking and detailed analytics reports that are available 24×7 on your LateShipment dashboard.