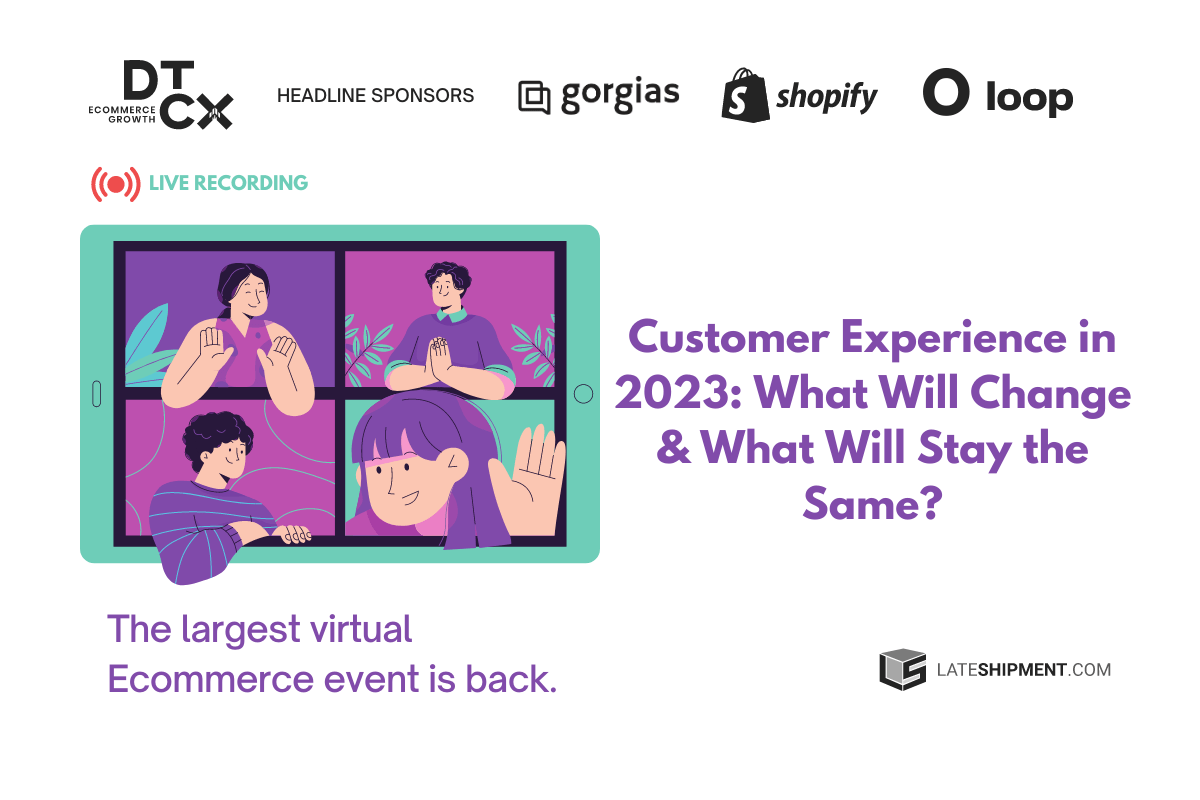 Customer Experience in 2023: What Will Change & What Will Stay the Same?
CX is at the heart of every successful DTC eCommerce brand. It's the key differentiating factor that sets brands apart from their competitors, and technology is central to everything.
It's much more challenging to WOW your target audience and provide excellent CX without tools. Not to mention consumers, in general, are quick to switch brands after a single bad experience these days.
To help you make your 2023 easier to navigate, our CEO Sriram and other ecommerce experts met together in DTCX hosted by Gorgias and spoke about new trends, strategies, and tactics for CX in 2023. Get to know how to delight your customers from when they discover your brand to making a purchase and post-purchase.
What you'll get from the event
Uncover new CX trends and intelligent strategies that can improve your outcomes
Learn innovative ways to personalize the shopping experience and improve retention
Discover clever ways to keep conversations going for prospecting customers
Learn about proven tactics to achieve a human connection with customers online
You can get the on-demand webinar here: