Powering post-purchase success for 4000+ businesses of all sizes worldwide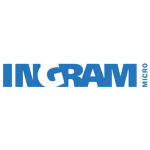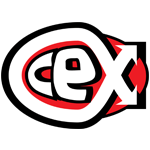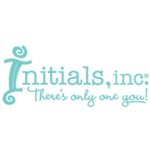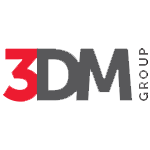 Firstly, LateShipment.com is more than just product & features, it's built to bring more transparency & accountability in the world of small parcel shipping.

And secondly, we're the world's only solution that helps you craft memorable post-purchase experiences for your customers with our Delivery Experience Management platform WHILE saving you up to 20% on your shipping costs through our Automated Shipping Refunds.
More Reasons to Love LateShipment.com
All major shipping carriers supported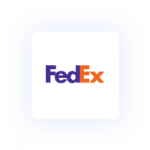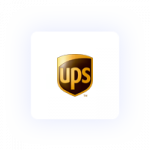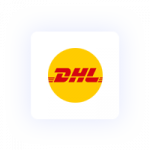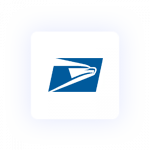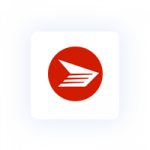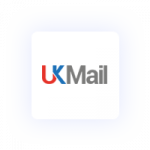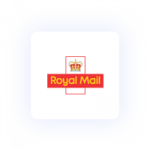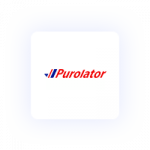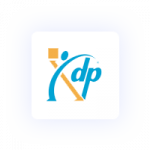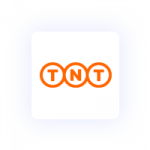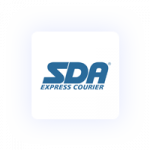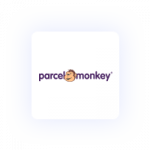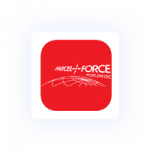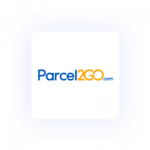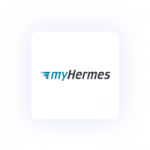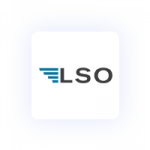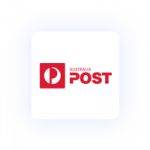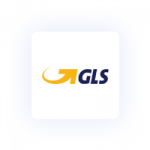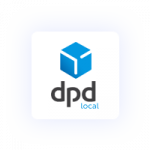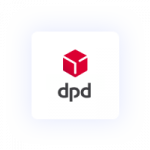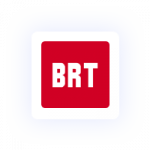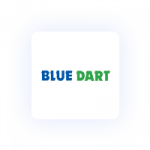 Here's why our customers love us
Better post-purchase customer experiences
start here.
Have questions? Let's Talk!
100+ Million

Packages Tracked This Year
$
0
Saved By Our Customers Every Minute
0
Types Of Service Failures Caught
$
0
Our Biggest Refund Check To Date
0
K
Accurate Delay Predictions Made
£
0
Saved By Our Customers Every Minute
0
Types Of Service Failures Caught
£
0
Our Biggest Refund Check To Date
0
K
Accurate Delay Predictions Made