Catering To Today's DTC Consumers'
Growing Demand For Convenience
Live Webinar
Thursday, August 4th, 2022
2PM EDT | 11AM PST

Online shoppers are far more demanding than they once were. They expect seamless customer experiences, irrespective of the channels they use, to confidently shop wherever, whenever, and however they want. In fact, 73% of shoppers use multiple channels before completing a purchase according to this HBR study of 46000 shoppers.
With evolving consumer behavior, Marketing, Sales, and Customer Support will need to respond — rethinking their strategies to create a more unified, personalized, and frictionless buying journey for their shoppers.
Join us for an unfiltered talk alongside e-commerce leaders; Gorgias and Linnworks who'll drop "out of the ordinary" ways to improve customer satisfaction, experience, and ultimately revenue for your online business
In this webinar you'll learn about:
Unifying multiple sales channels and centralizing commerce operations
Providing multichannel customer support that's proactive and personalized
Optimizing post-purchase experiences, during the critical order delivery phase
Delivering unmatched CX and support through integrations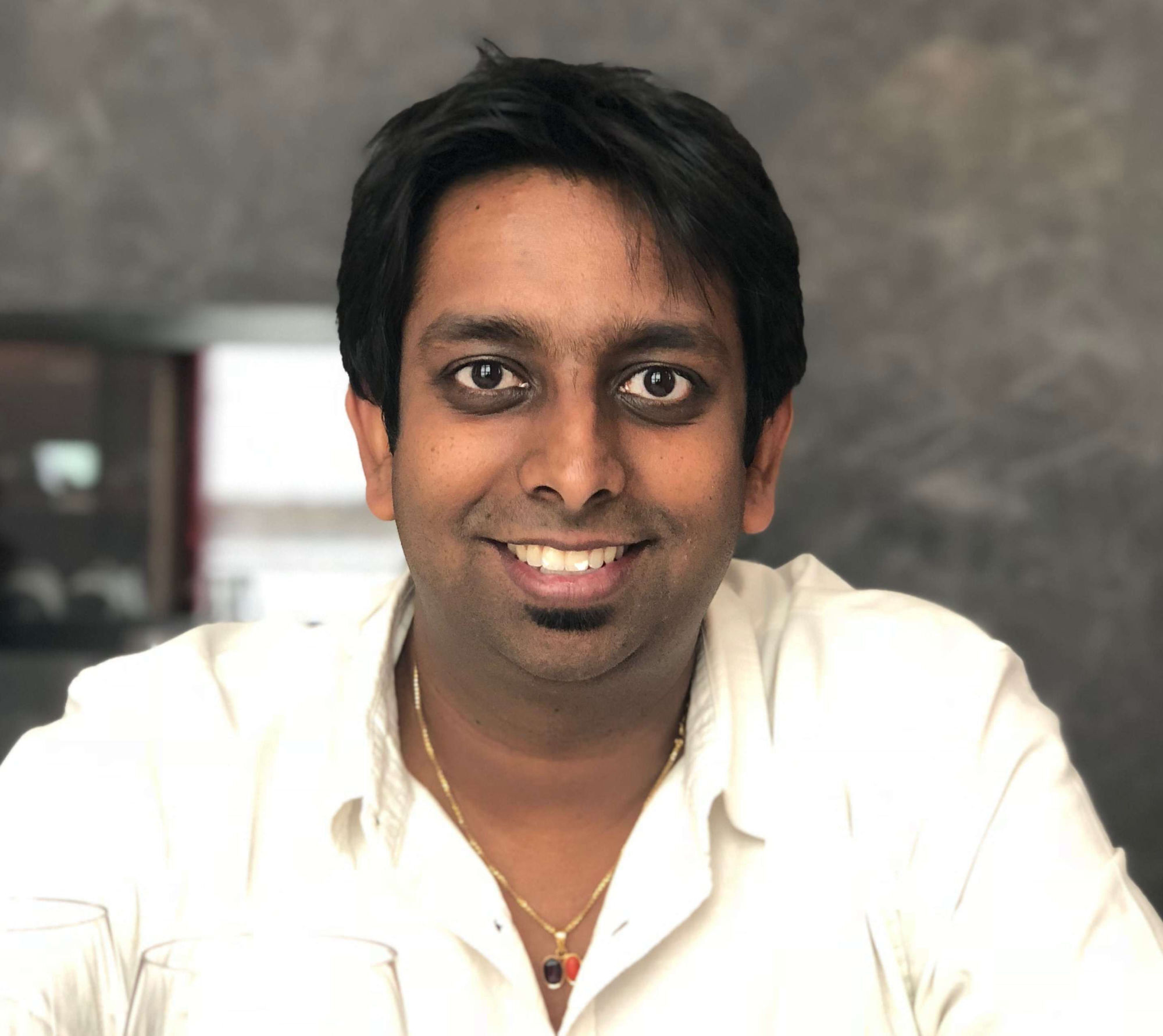 Sriram Sridhar
CEO, LateShipment.com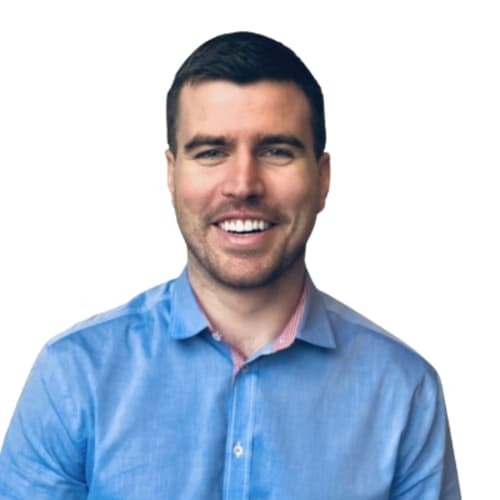 Brendan Feeney
Enterprise Account Executive, Linnworks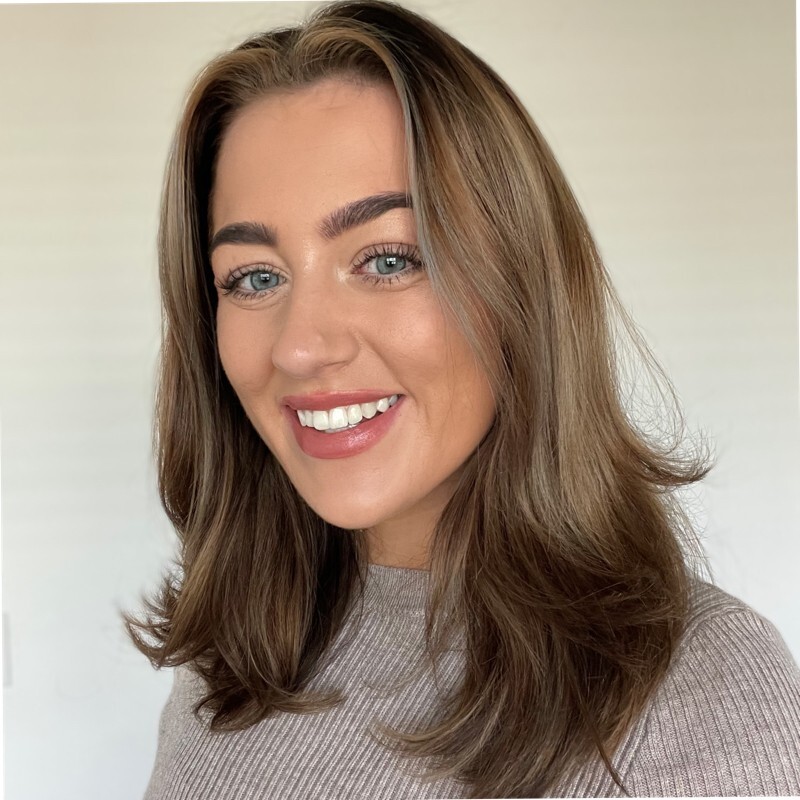 Mia Bobak
Partner Marketing Manager, Gorgias
LateShipment.com is the world's only cloud-based Post-purchase Excellence platform built for retail parcel shippers of all sizes to drive memorable order delivery experiences, optimize the returns process while maintaining profitability and reduce shipping costs by up to 20%.
Our feature-packed Delivery Experience Management platform helps improve visibility and drive customer delight post purchase. Our customer-first Returns Management platform makes returns effortless and efficient — all while retaining revenue. Our Automated Shipping Refunds solution brings better performance accountability to shipping carrier services by recovering millions of dollars in refund claims.
LateShipment.com seamlessly integrates with over 600 shipping carriers and business tools that include E-commerce platforms, OMS, CRM and Marketing Automation tools to help you craft delightful post-purchase experiences at scale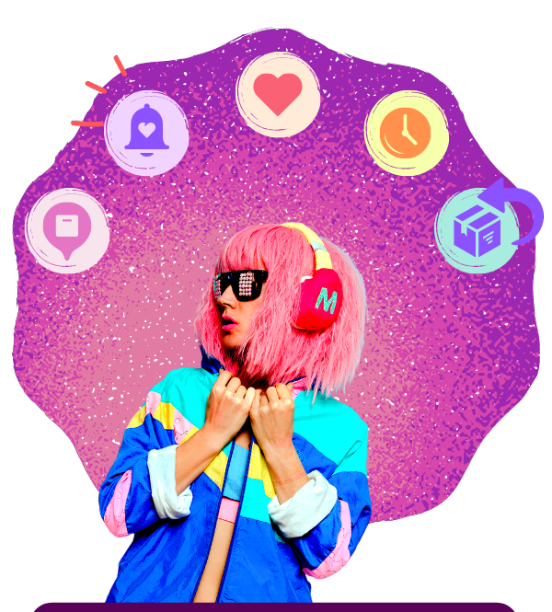 Trusted by 4000 businesses worldwide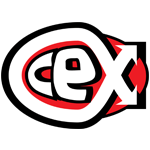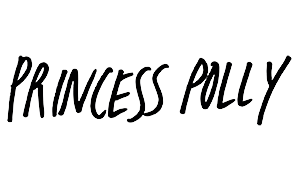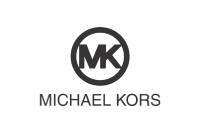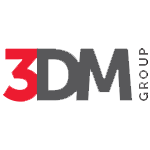 Trusted by 4000 businesses worldwide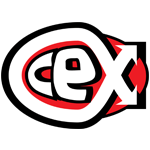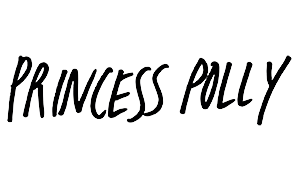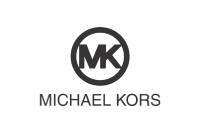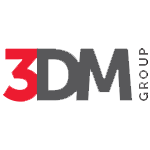 Instantly connect with 600+ tools and shipping
carriers you use everyday.