Checklist
30+ Ways to Boost E-commerce Holiday Sales in 2022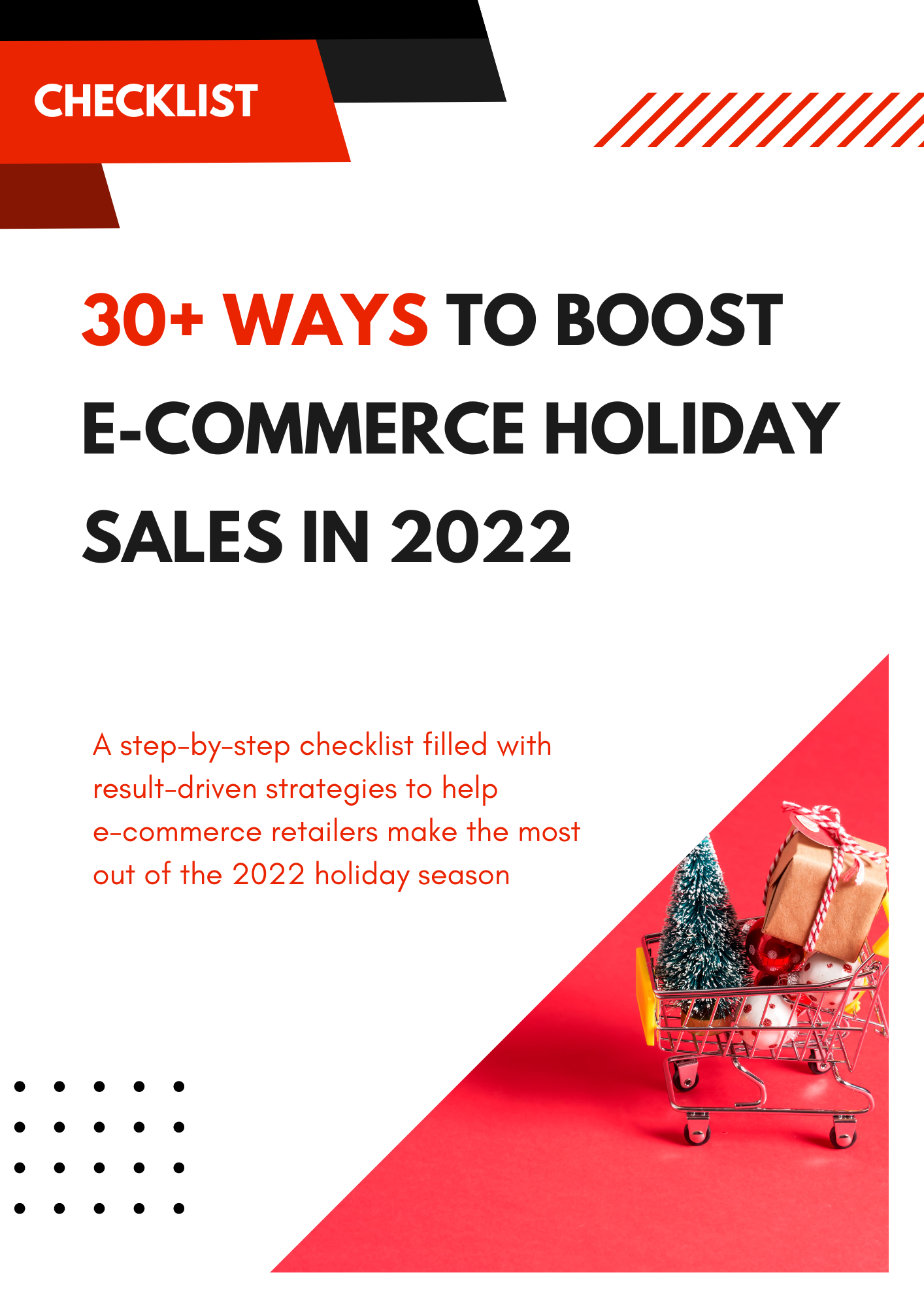 This is a detailed 29-page checklist from us at LateShipment.com with key action items for e-commerce businesses to maximize holiday sales in 2022, at a time when inflation is having an impact on consumer spending.
If you're an e-commerce retailer, this collection of strategies, along with relevant factual and unbiased insights specific to your industry stand to help you boost your holiday sales and ultimately have a successful 2022 holiday season.
Find 30+ actionable ways in the following areas
Promotional Campaigns
Website
Inventory and Fulfillment
Sales
Customer Service
Shipping and Delivery
Returns
And a bonus section that talks about ideas for last-minute shoppers and retail business leaders' holiday sales initiatives.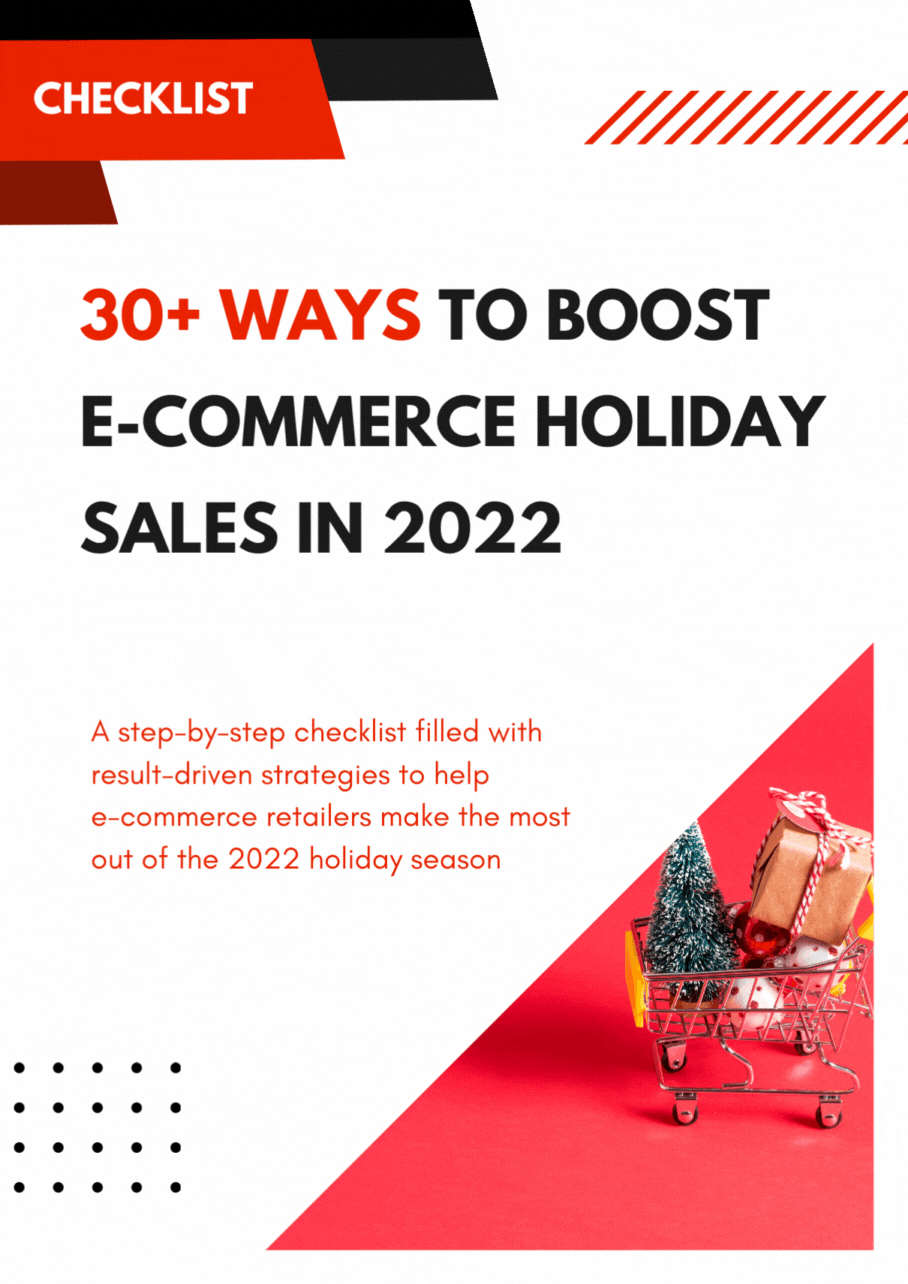 This holiday sales checklist can be your ultimate cheat sheet for
holiday season success in 2022
LateShipment.com in the
press