Epokhe – an Australian
Eyewear Brand that Saved
95% Costs on Return Label
Generation
0
%
of costs saved on returns label generation
0
mins.
Average time spent on return requests by support team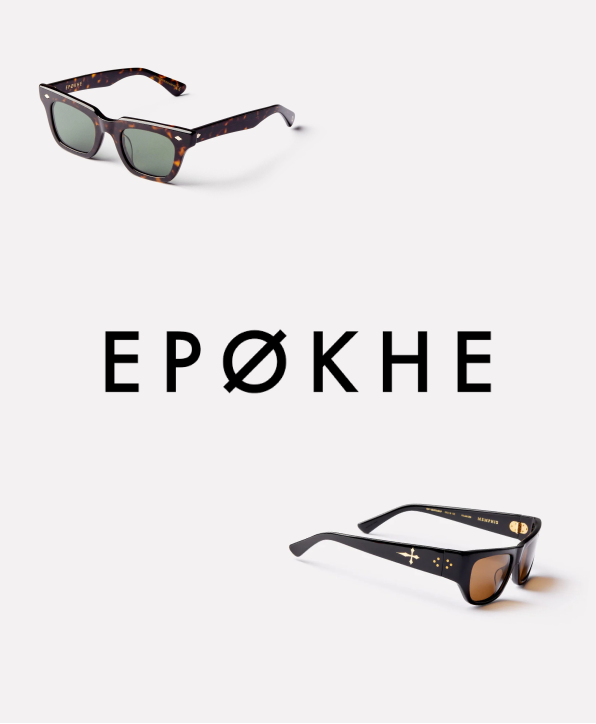 Make returns frictionless

for customers

Speed track generating return labels

while making it

affordable

Get equipped on an organizational level to

enable returns process on a global scale and automate it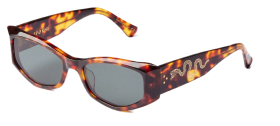 How did the lateshipment.com impact Epokhe's returns processes?
Epokhe is an ambitious brand that aims to combine high-fashion with sustainability. With a noble vision like that, they wanted to expand their operations globally without compromising on customer satisfaction quotient. While trying to do so, one of the major obstacles they came across was streamlining cross border returns.
The primary carrier they used – Auspost, weren't providing international returns. While looking for an alternative, they opted for DHL. Despite this, the net cost of getting an order returned by generating a shipping label and initiating the process took 5 to 10 exchanges with their customer support team, hogging the bandwidth of Epokhe's team. This along with an average cost of $25 for generating a shipping label, it was a wiser business decision to let the customer have the package themselves and write off the sale.
Automated Returns Label Generation
Epokhe looked for a solution that can make returns a feasible workflow in their business. After looking across multiple returns management solutions, they chose LateShipment.com since it covered international shipping labels and made the customer facing portal an effective tool in customer engagement.
LateShipment.com automated returns label generation, drastically reducing the previous cost and also cut down the number of hours the support team had to spend contacting carriers before qualifying for an exchange.
Improving Productivity through Automation
On the other end, the entire process of returns was automated as LateShipment.com pre-populated the details from shopify portal where the sale was made. With an FAQ section and pre-programmed rules for returns qualification, the entire process was automated and barely required the support team to be involved. This, in turn, saved 95% of support hours previously spent on processing return requests from customers.
95% of time spent in support hours processing returns requests were automated

, making it easy for both customers and the support team.
Return labels were auto-generated; thus

cutting down processing time and costs of label generation

.
With returns becoming a customer engaging touchpoint, Epokhe could

seamlessly take their operations global

.