Anyone with a website wants search engines to rank it above all others. eCommerce website owners are no exception. 
But eCommerce websites are different because they face additional difficulties in getting listed. 
Here are the top challenges you are likely to face with search engine optimization (SEO) for your eCommerce site.
Once you develop an appreciation of these challenges, you can begin implementing eCommerce SEO strategies that make a difference.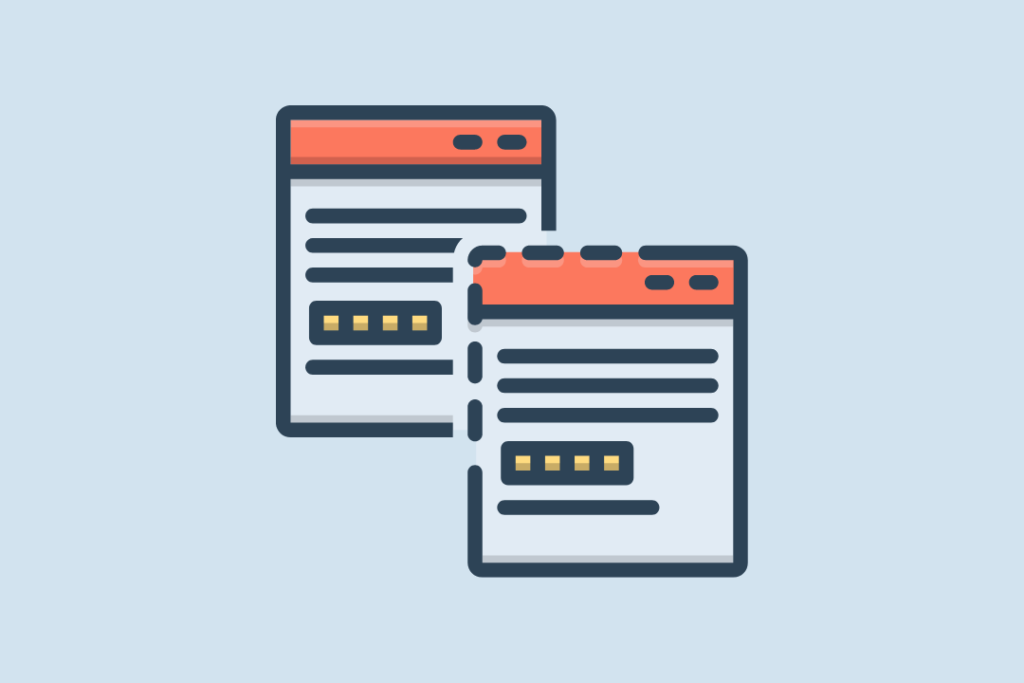 1. eCommerce Websites Have Duplicate Content Copied from Vendor Descriptions
"Too many pages with too little original content."
That has been my opening line in all my SEO-related presentations to eCommerce businesses. 
Isn't it surprising that an amateur blog with 50 articles can have more original content on it than an eCommerce website with 100,000 product pages? 
This is because the information on product pages is either:
irrelevant to the targeted search keyphrase (e.g. shipping charges, out-of-stock notice) or