The ongoing COVID-19 pandemic caught eCommerce businesses on the wrong foot when it hit. While most businesses have, unsurprisingly, struggled under these extraordinarily challenging circumstances, some have managed to step up to the situation and stay relevant. The efforts of these resilient companies that have navigated the crisis well have key learnings for your business. Let's explore these!
Hang on till the end for a great way to engage customers in the last mile!
1. Quickly Adapt to the Situation ​
The sudden impact of the pandemic caught businesses unaware. With shop closures being the norm in most parts of the world, and with social distancing no longer an option but a mandate, the fear of losing business has been at an all-time high. And yet, even in this situation, some businesses have managed to adapt. Nike is a case-in-point.
Nike outperformed its peers with its quick move to leverage the digital ecosystem to help its customers maintain their physical and mental health while at home. According to their CEO, John Donahoe, this course of action was derived from their China Playbook.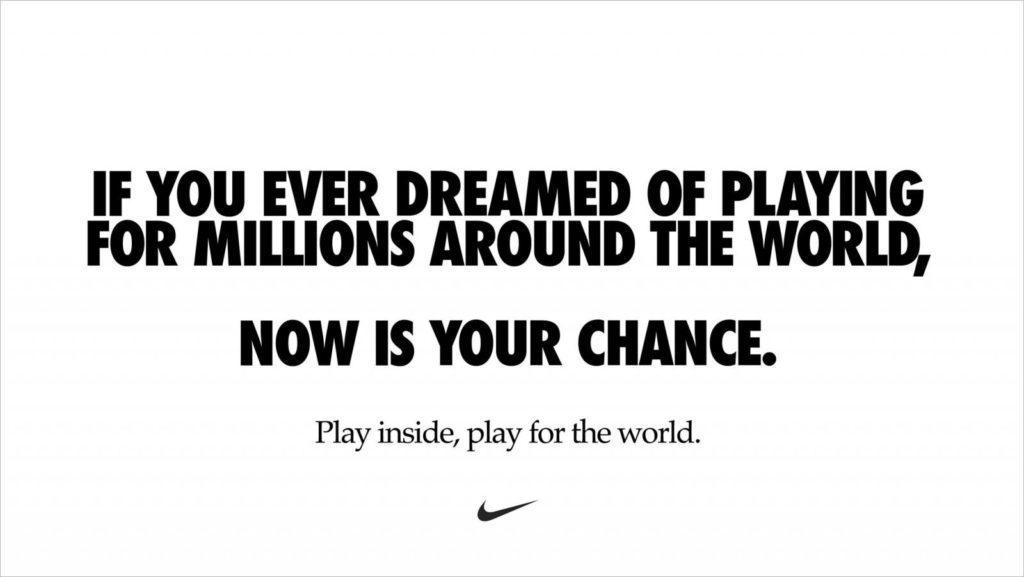 The China Playbook: Nike Training Platform​
In China, one of Nike's key markets, when the pandemic broke, it had to shut more than 5000 of its physical stores. With most of the brand's physical stores shut, the emphasis shifted online. 
While reaching out to their customers through their digital platforms, they didn't just push products but also came up with creative ways of connecting and engaging with customers. 
Since, in this period, people are confined at home with limited opportunity for physical exercise, Nike opened their online Nike Training Platform to anyone interested and encouraged all site visitors to workout daily. 
This increased Nike's weekly sign-ups by 80% across all their activity apps and translated into a 30% growth in online sales.