Is average order value important? Of course, it's a key metric that e-commerce brands should focus on during this holiday season. Increasing the average order value directly boosts your store's revenue, increases customer loyalty, and retention and reduces churn rate.
How Does Average Order Value Influence Customer retention?
If a customer spends a lot on your website, it means that the customer trusts you, believes in your brand, and enjoys the experience that they've been receiving from the brand. When they're satisfied with the post-purchase journey, and if they're satisfied with the product that they have received, this will play a huge role in retention. Higher the average order value, better the customer experience and post-purchase journey, more would be the customer retention rate.
16 ways to improve Average Order value during the holidays
Product bundling is a well-known strategy used during the holiday season. Often complementary products are bundled together. Bundle the products that are often bought by your customers and present the bundle in a discounted price to increase the average order value of your cart. A popular type of bundling during the holiday season is the gift set.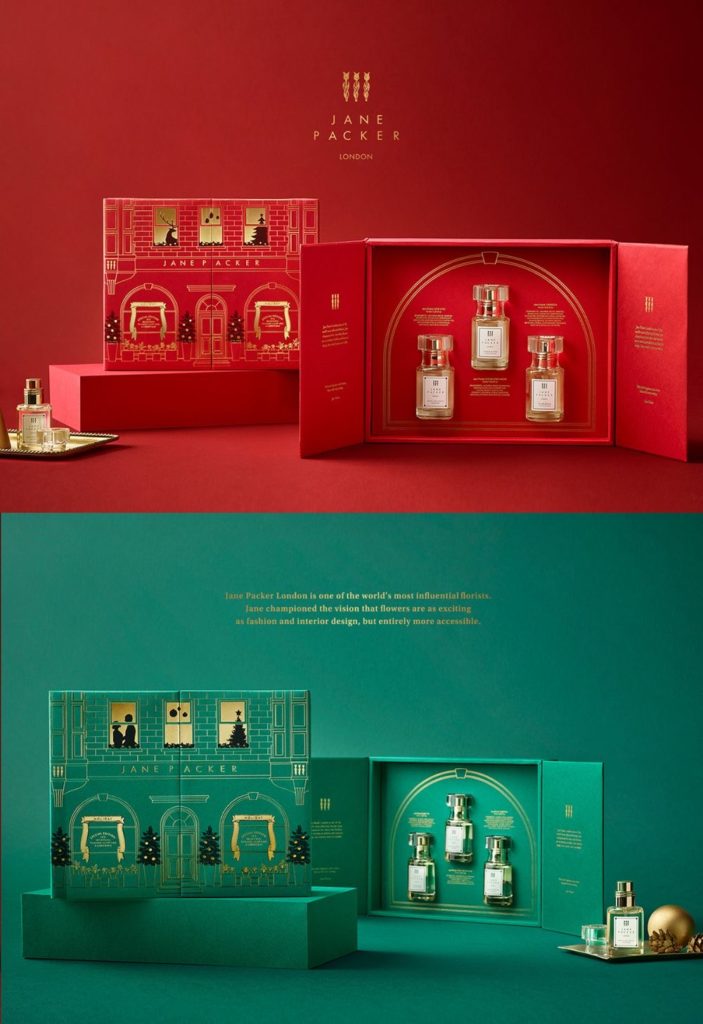 Customers are shopping at your site often looking to buy gifts for their loved ones. Save them some time by offering gifting options. This gifting option can be a great way to save time for your customers, adding to a positive customer experience. You also get to brand all your products with your gift-wrapping techniques.