Late delivery incidents are frequent, almost inevitable, and happens primarily because of shipping carriers failing to keep up with their promises of on-time delivery despite their busy schedules during times like the holiday season and while facing supply chain disruptions. 
As an e-commerce retailer, it makes sense to take a look at how late deliveries can be problematic to you. 
Up to 10% of parcels are delivered late during the holiday season

Nearly half of consumers (45%) say they are

unlikely to continue ordering

from a company even after just one instance of late delivery

Frustrated customers with delayed holiday gifts will take their frustrations to social media and demotivate others from shopping with you. 
On-time deliveries, though, aren't always within a business's control. And avoiding customer concerns and complaints when they question you about a late delivery only makes matters worse.
So, here are 4 tips for how you can respond to customers after a late delivery and focus on doing long-term business with them even after a poor delivery experience.
How to respond to customers after a late delivery in 2022
1. Be Honest about Your Capabilities
Don't put your company in a situation where late deliveries are common because you're stretching your shipping resources too thin.
Provide customers with realistic shipping times, even if that means your competitors can deliver quicker. 
Quick shipping is an attractive benefit to consumers, but knowing when to expect their deliveries is far more important.
Be honest with your customers about how quickly you can deliver an item. You risk damaging your relationship with them if you can't fulfill your deliveries on time.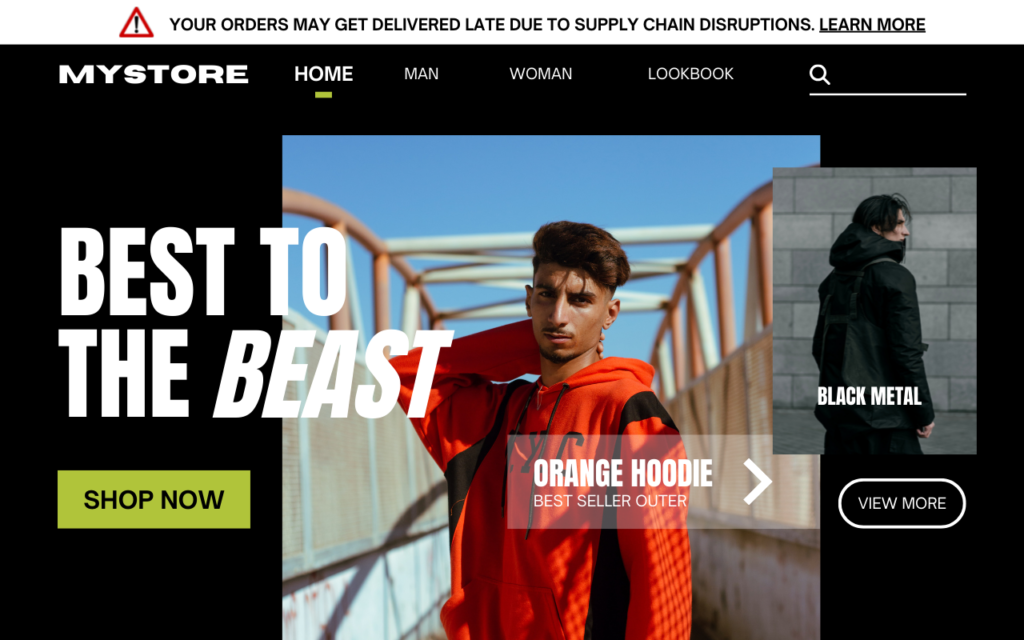 2. Be Transparent about Delays
Even if the reason for the late delivery is not your fault (when it's due to weather or other unforeseen events), acknowledge the delay and contact your customer immediately.
Your customers already hold you accountable for late deliveries and even go to the extent of stopping doing business with you, so why not take responsibility for it and try to ease their frustrations? Also, customers are more forgiving when you're transparent about the reasons for the delay and the adjusted shipping dates. 
For example, Boxycharm women's subscription box sends out its products in the early part of each month. Its subscribers look forward to receiving their boxes and complain loudly on social media when boxes don't arrive on time.
When Boxycharm learned there would be a 2-week shipping delay due to product shortages, it notified customers of the delay immediately and told them exactly when to expect their shipments.