Dropshipping is a profitable and effective way of doing business. The strategy ensures that there are no consumer goods in stock. The dropshipping model mostly involves retailers working with other retailers, or working with players up the hierarchy. 
It is up to manufacturers and wholesalers, rather than dropshippers, to ensure that customers get their goods at designated places. In some scenarios though, dropshippers purchase their products from wholesalers and sell them to the consumers in turn. 
Do you have an eCommerce retail business? Read till the end for a way to save up to 20% on shipping costs & provide customers a delivery experience that has them coming back for more.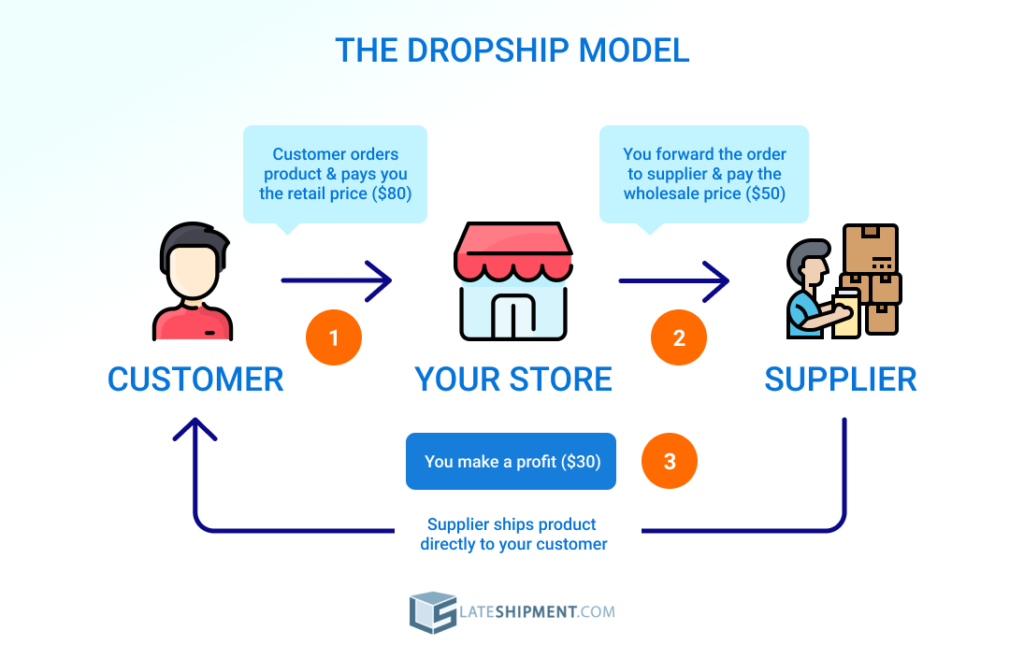 Considering that dropshipping is convenient for both the customer and the selling company, this business model is thriving. eCommerce and dropshipping profits have reached over $4 billion annually, a 7% year-on-year increase for the last 10 years.
There are numerous ways in which dropshipping is changing the world of eCommerce and we'll name the most notable ones. This will help you understand its benefits and impact on eCommerce. 
Before we get into the benefits, if you are planning to create a store that dropships, we suggest you take a look at these tips to create a unique dropshipping store, particularly in 2021.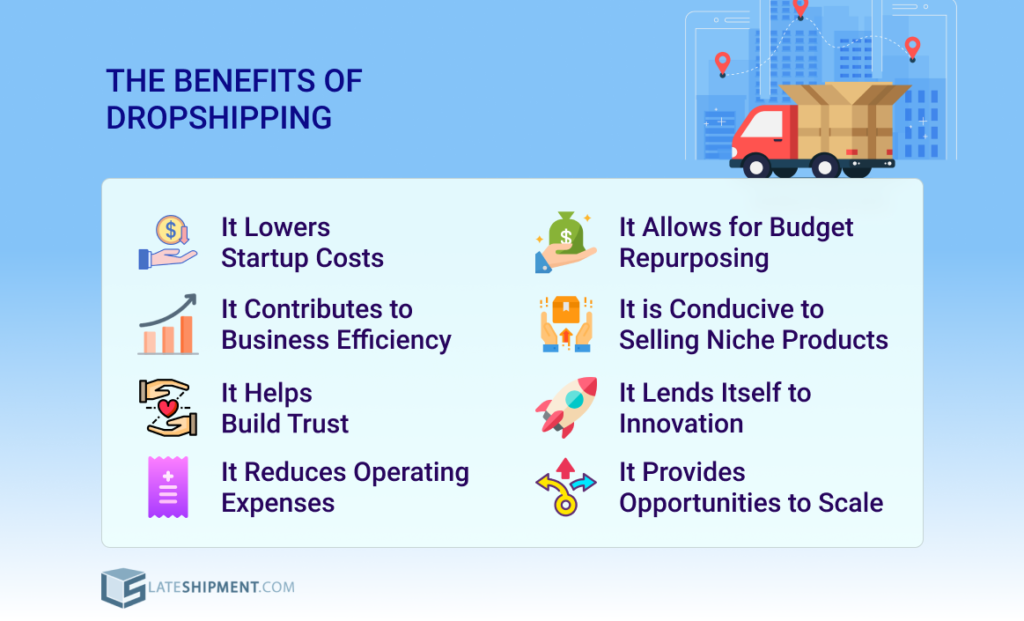 Dropshipping gives ambitious individuals a chance to start their business. Considering the low startup and operating costs, it provides many people an opportunity to give online business a try.
In 2019, there were approximately 1.92 billion digital buyers and eCommerce sales accounted for 14.1% of retail purchases worldwide.
Online shopping is growing at such a fast pace that the global online shopping market is predicted to hit 4 trillion this year.
The dropshipping model solves the problem of those who have the idea but don't have the initial budget. If someone knows the type of product they want to sell but don't have enough money to prepare the stock, dropshipping is their solution. 
"To get started, simply partner with a dropshipping wholesaler and begin marketing their products from your site.