The COVID-19 pandemic has had an enormous impact on the retail landscape. It has led retailers to accelerate their efforts towards digitizing their businesses and improving their eCommerce channels.
Undoubtedly, one of the main spurs behind this push has been consumers' widespread adoption of online shopping that has led to a massive spike in eCommerce sales and home deliveries.
While initially shipping carriers weren't prepared for a volume surge at this time of the year, they have come to terms with the situation. 
Major carriers set up temporary fulfillment hubs and took preventive measures like contactless and signatureless deliveries to protect both customers and their employees from getting infected.
With the understanding that COVID-19 is here to stay, most businesses have come to terms with the new normal. 
Under these conditions, here's what you should know about shipping orders to your customers:
1. Additional surcharges mean higher shipping costs​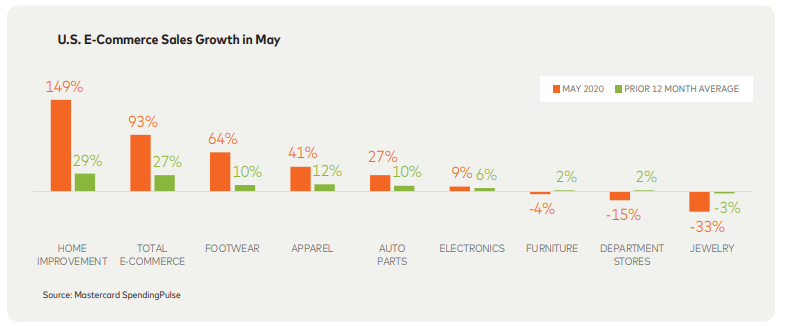 Shipping carriers, in-order to cope with the spike in demand and the complexities of delivering parcels, added surcharges, thus increasing shipping costs.
FedEx added 30 cents to parcels delivered to homes. This surcharge is applicable to retailers who ship at least 40,000 packages a week and whose volume is higher or more than their average in February 2020. Oversized items will also include an additional fee. 
UPS added 30 cents per package as surcharge for retailers who exceeded their average February weekly volume by 25,000. An additional surcharge is also levied for oversized packages shipped by businesses that ship more than 500 packages a week.
Similarly, DHL added a variable surcharge to all its Time Definite International shipments for packages between 2.5 kg and 300 kg.
Such surcharges from shipping carriers during the holiday season are not unusual but having them levied in the first half of the year presents a challenge.
However, since shipping carriers have canceled money-back guarantees only on late deliveries, you can still claim refunds for incorrect surcharges and 49+ other service failures.
2. Expect an increase in delivery delays due to shipping carrier impacts​
During the pandemic, shipping carrier operations have taken a hit due to the surge in parcel volumes, especially home deliveries, and staffing shortages. As a result of this, there has been an increase in delivery delays. 
Some parcels have been delayed for days and even weeks, leading to frustrated customers calling out shipping carriers on the internet.