How The Pandemic Affected Retail & Delivery
In the present circumstances (due to the pandemic, of course) trends around the retail and delivery landscape has gone through massive changes across the globe.
Physical stores have shut down, there have been disruptions throughout the supply chain, and businesses are left to deal with this mess.
On the other hand, the pandemic has also brought a paradigm shift in the way of eCommerce around the world.
eCommerce retail sales have increased in the 1st quarter of 2021 following last year and don't seem to be slowing down anytime soon. 
These trends have turned out to be so effective even in a restored normal version of the planet (if there ever was such a thing). Therefore, business owners can expect them to be followed in a post-pandemic world as well.
Retail & Delivery Trends That Are Here to Stay
The how and where of retail shopping is changing at breakneck speed. 
Shopping behavior has changed so rapidly that a huge number of companies are caught unaware. 
Trends that have been in their forecast materialized throughout the decade have accelerated beyond recognition. 
Let's look at such trends that are here to stay in detail.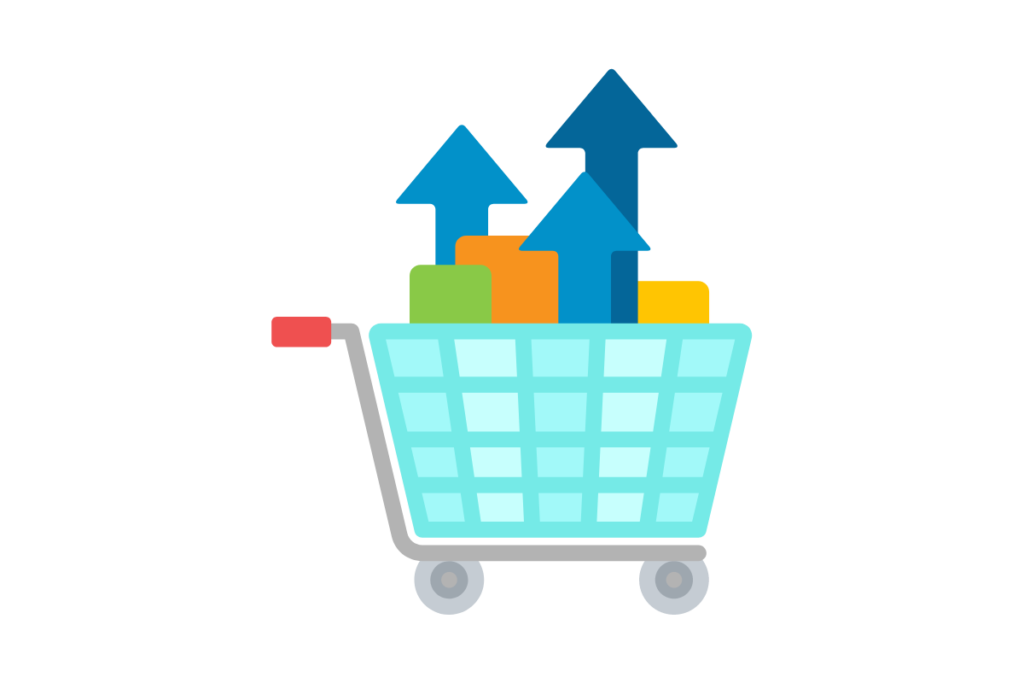 Online sales are not an alternative, but a need for brick-and-mortar businesses. 
While people have been buying from online stores for a long time – on the customer side, the pandemic is responsible for a massive spike in the need for eCommerce, which is here to stay for decades to come. 
Several brand new platforms gained importance in emerging markets by developing business models and also assisting the general landscape to be much more competitive by nature. 
And also the pandemic may open possibilities for second-generation "niche" eCommerce sites that work in certain industry segments which are usually excluded from large eCommerce platforms. 
For instance, baskets of various vegetables and fruits are now in demand as customers look for businesses that can deliver fresh produce to their doorstep.