The Making of a Hellhole
As I emptied my trash last week, I realized it was filled with the plastic packaging from all the products i had ordered online. Each of them had arrived in neatly wrapped layers of plastic (sometimes more than two).
As a retailer, have you ever wondered if you could reduce your carbon footprint on the planet?
Have you considered the ill effects of the packaging materials used on a daily basis?
If not, it's high time we started seeing things through the eco-conscious lens of the new age consumer.
The stark reality of these packaging materials is that they lie in landfills and clog acres of land. A multitude of plastic materials also make their way into the sea and get into the stomachs of marine life, killing them slowly. What's more? Once a seal dies after consuming plastic, the seal is scavenged or it decomposes. But the plastic lodged in its stomach resurfaces again and poses the same threat to other marine life forms. It is the same on land too. So, one plastic sheet or cover can keep killing innocent animals until it decomposes.
And guess what? Plastic takes over 500 years to decompose.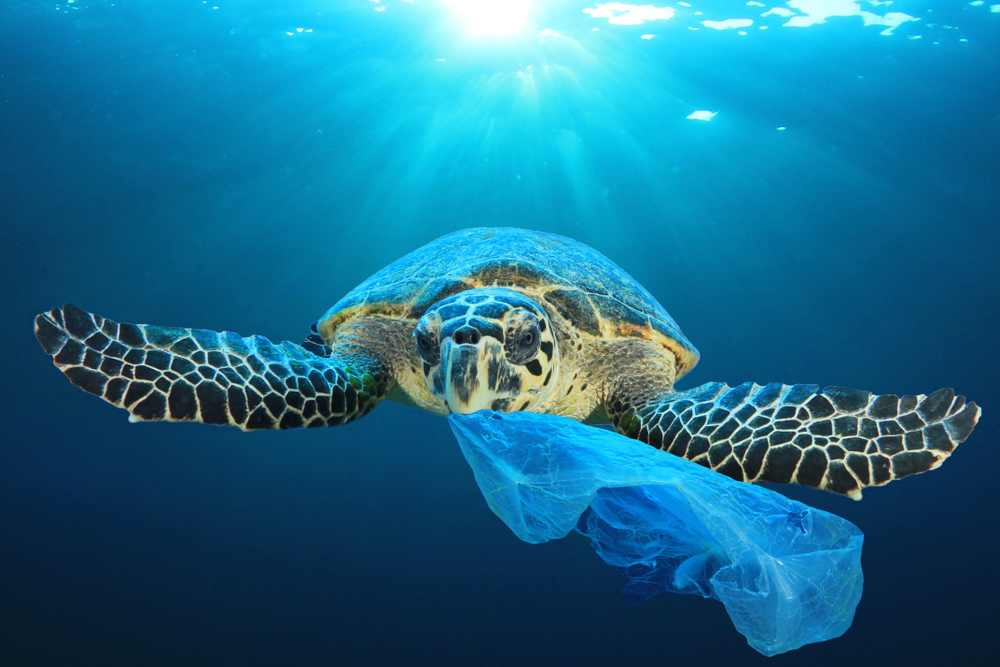 In order to look out for the welfare of our species and the others that inhabit this planet, we need to look for viable alternatives to plastics, styrofoam, cardboard, and paper used in the supply chain process.
Enter Green Packaging
As the name suggests, Green Packaging involves the use of eco-friendly packaging materials that pose no (or little) threat to the environment.
Green packaging is sustainable packaging that uses biodegradable materials and energy efficient manufacturing methods for the packaging of goods. It has minimal impact on both energy consumption and the environment.
The Why of Green Packaging
Being responsible world citizens, we are duty-bound to reduce our carbon footprint and figure out a way to slowly eliminate plastic from our systems.
The first and foremost reason to embrace green packaging is that it is the right thing to do. You save the earth through meaningful efforts. Moreover, when you do the right thing, you build your reputation. Businesses seek reputed partners to work with. Governments give brownie points, tax breaks, and more to companies that work on reducing their carbon footprint.
Beside that, 85% of consumers seem to want packaging that is recyclable or reusable!
Alternate Materials
As they say, necessity is the mother of invention. Figuring out alternate sources to the ones currently in use is an ongoing process spanning several decades.
Green packaging eliminates contaminants and chemicals that destroy the water, soil, and atmosphere. This is possible through biodegradable and recyclable packaging like returnable and reusable crates for beer and wine.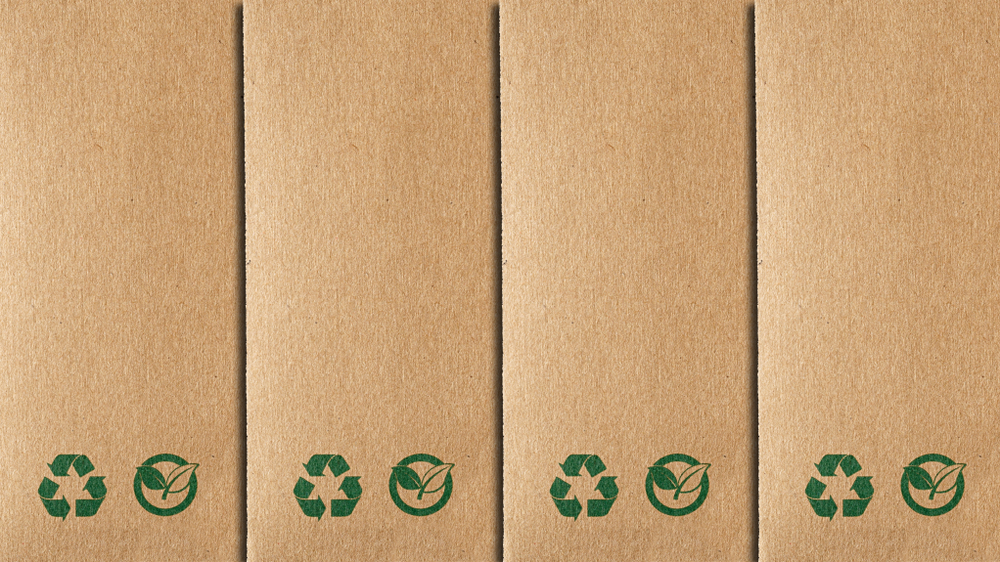 Green packaging, as a practice, also includes lower packaging content. This philosophy encourages the use of alternate renewable energy sources in supply-chain processes.
Some of the green packaging materials used today are:
      Biodegradable plastics

      Plant-based plastics

      Recycled products

      Post-consumer recycled polyethylene bags made from recycled waste

      Recycled moulded packaging for eggs
Starch-derived PLA (lactic acid) is 90 percent biodegradable within 9 months when subjected to industrial composting processes. It is made out of sugar cane, potatoes, corn, or other starch-rich plants. PLA is a great alternative to plastics as plant starch decomposes with little external help.
Adding OXO and BIO additives to packaging material: OXO and BIO additives can expedite the decomposing process of packaging material.
What should your business avoid in green packaging concepts?
      Plastics made from polyethylene

      Styrofoam

      Multi-layered packaging

      polystyrene

      Fossil fuel energy
Several retailers are now exploring sugarcane waste and hemp packaging. Bagasse is a by-product from sugarcane production all over Asia. After sugar is extracted, the waste is turned into pulp and pressed into plates, bowls and boxes. Bagasse has high cellulose and is very stable, heat resistant and moisture resistant.
Hemp (yes you read it right), is a good source of bio plastics. While hemp brings in concerns and is outlawed in some regions due to its CBD content, it can be a saviour when it comes to green packaging.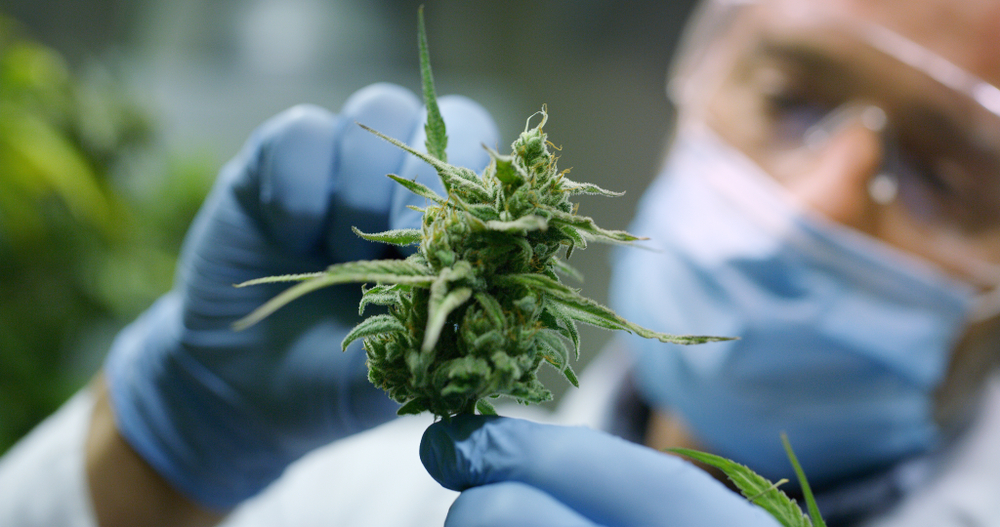 Industrial hemp, a variety of cannabis that has less than 0.3 percent of THC, is a good raw material for bioplastics. It is an easy-to-maintain plant that absorbs carbon dioxide and grows rapidly (which makes it a renewable resource).
Organizations That are Doing Their Bit
The bigwigs haven't been sitting this one out.
Some of them have rolled up their sleeves and braved the murky plastic-infested waters of packaging to do their bit.
Governments offer subsidies to organizations that practise and promote green packaging. To make use of these schemes, to save the planet, and to promote themselves as champions of a good cause, organizations leave no stone unearthed in coming up with innovative methods of packaging.
McDonald's plans to achieve 100% all fiber-based packaging from recycled or certified sources by 2020.
Logistic companies like FedEx and UPS have their own green initiatives. The best thing about one company going green in a competitive sector is that others follow suit rapidly. UPS and FedEx had committed to reduce emissions from their airlines by 20 percent between 2005 and 2020. It's safe to say both companies are well on their way to go beyond the set target!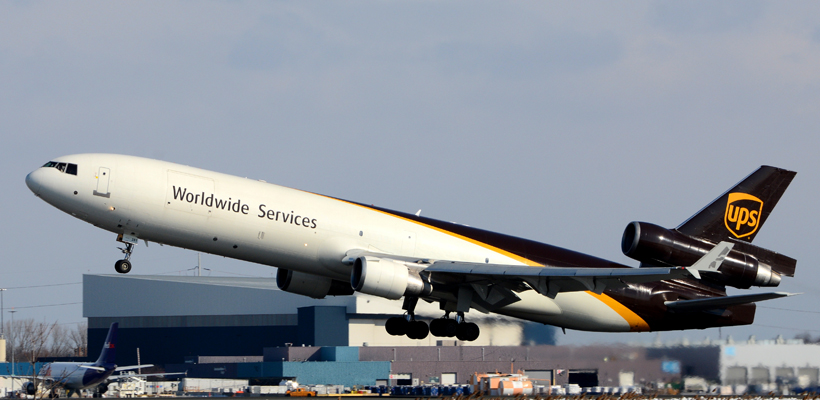 DHL offers a carbon report through its Go Green Initiative. It maps emissions generated from transportation within the DHL network. When you use DHL as your primary carrier, you can view these reports on monthly, quarterly, or yearly basis and bring down your carbon footprint accordingly.
In China, Alibaba and L'Oreal have teamed up to come up with a green packaging strategy for all of L'Oreal's products. Several other beauty brands are expected to follow suit. Studies reveal that consumers are willing to pay more for a product that encapsulates green principles.
Giants like Unilever are also stepping up to do their bit. Partnering with recycling leader Terracycle, the brand is testing out a packaging model named Loop that uses reusable packaging made from aluminium and glass. REN skin care, Love Beauty and Planet, and Seventh Generation will be some of the brands in this trial. Some of the other big names who have currently signed up with Terracycle's Loop include Procter & Gamble, Nestle, PepsiCo, Mars, Clorox, Coca Cola, Carrefour, and UPS.
Fast fashion retailer ASOS is also looking to go green in the near future by having customers return their packaging so that their next order can be packaged in the same one.
What You Can Do As a Business
The supply chain, as we know, encompasses everything from sourcing to sale. Every link in the chain has its share in the carbon footprint.
Resize packaging to fit the contents. Many studies indicate that conventional packages are far bigger than the required size.

Wherever possible, use 100% PCW paper and recycled plastic.

Recycle boxes and packaging material you receive in shipments. Among things you can recycle are plastic lids, packaging cushions, air pillows, and beads.

Label packaging material so that people know what goes into a landfill and what goes into a recycler.

Work on a standardised Recycling-Reusing plan that is understood throughout your supply chain. This can be built into a process that facilitates reuse and recycle in a more efficient manner across businesses.

Try alternatives like Scoby (which is produced like

Kombucha

) when it comes to packaging food stuff or fresh produce. It can be grown quite easily in two weeks.

Sign up with a green partner who will help you through all aspects of the supply chain including green packaging methods. They will also help you promote your eco-conscious efforts.
Going green is not something we can achieve in a day or a month or even a year. We have years of pollution to unravel before we make a positive impact on the environment. But every single step counts. No matter how small a step, it is your contribution to the cause that matters. What we cannot do alone, we certainly can together. Here's to a better future that begins with green packaging.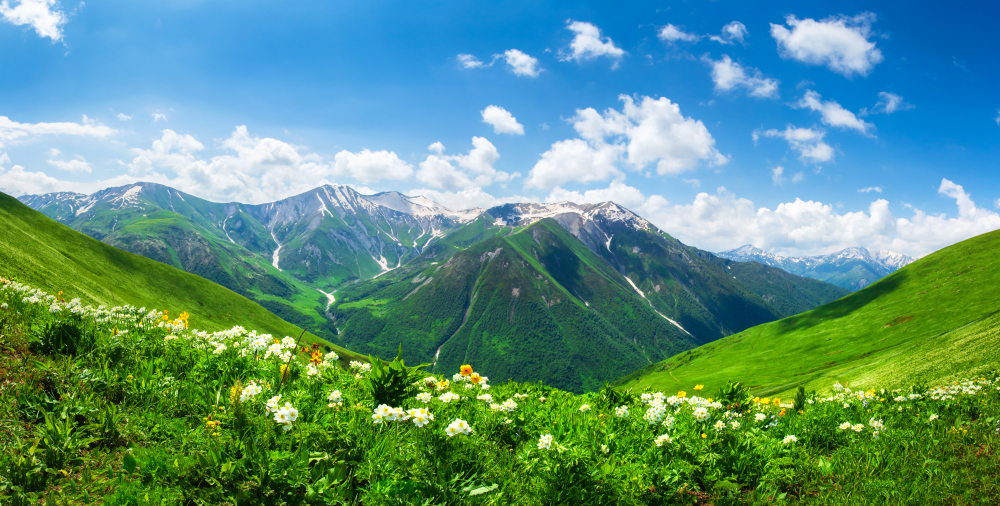 A Little about LateShipment.com
Do you have a strategy when it comes to handling parcel delays and driving more meaningful customer engagement in the last-mile? We at LateShipment.com work hard to make "parcel shipping & delivery" transparent and help businesses be fully in control of their last-mile success.
Some of our high-impact offerings are:
Automating refund claims from your shipping carriers for service failures to help you save money on shipping.

Giving you full control over delivery delays that harm your brand and sales. You can now predict parcel delays and even fix them by keeping customers informed.

Reporting at every stage of "shipping & delivery" to enable you with critical supply-chain insights.
The value we add to businesses is most evident when experienced first-hand. Learn more about our solution here.