Women leaders have made their mark in this world. They've broken norms and stood for the values they believe in. They've bucked the trend and become an inspiration to millions of other women (and men). 
Resilience, tenacity, and hard work have brought them where they are now. These are women who have chosen the path less traveled and came out unscathed despite the hurdles. Here's to every single woman who has inspired many in the course of their journey. 
This Women's Day, let's train the spotlight on 21 retail businesses with strong-willed, highly successful women in the driver's seat.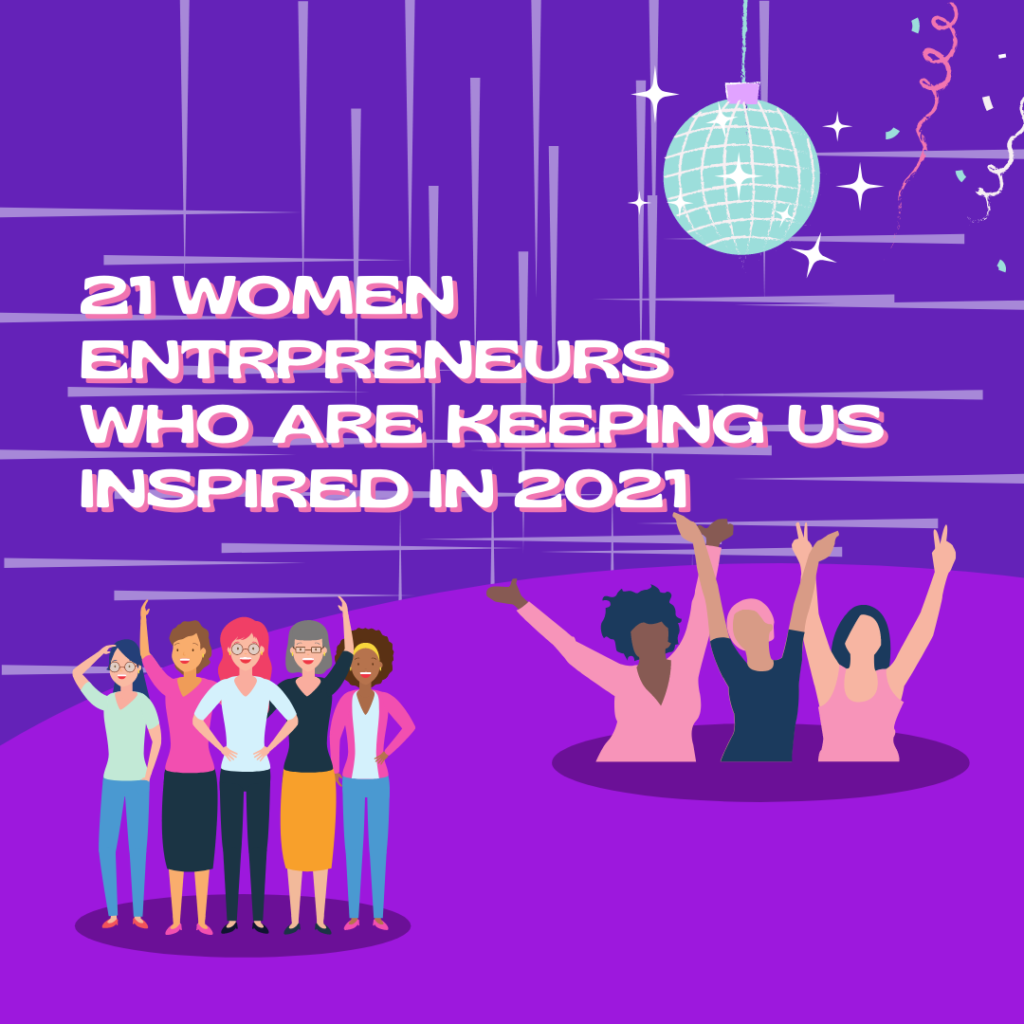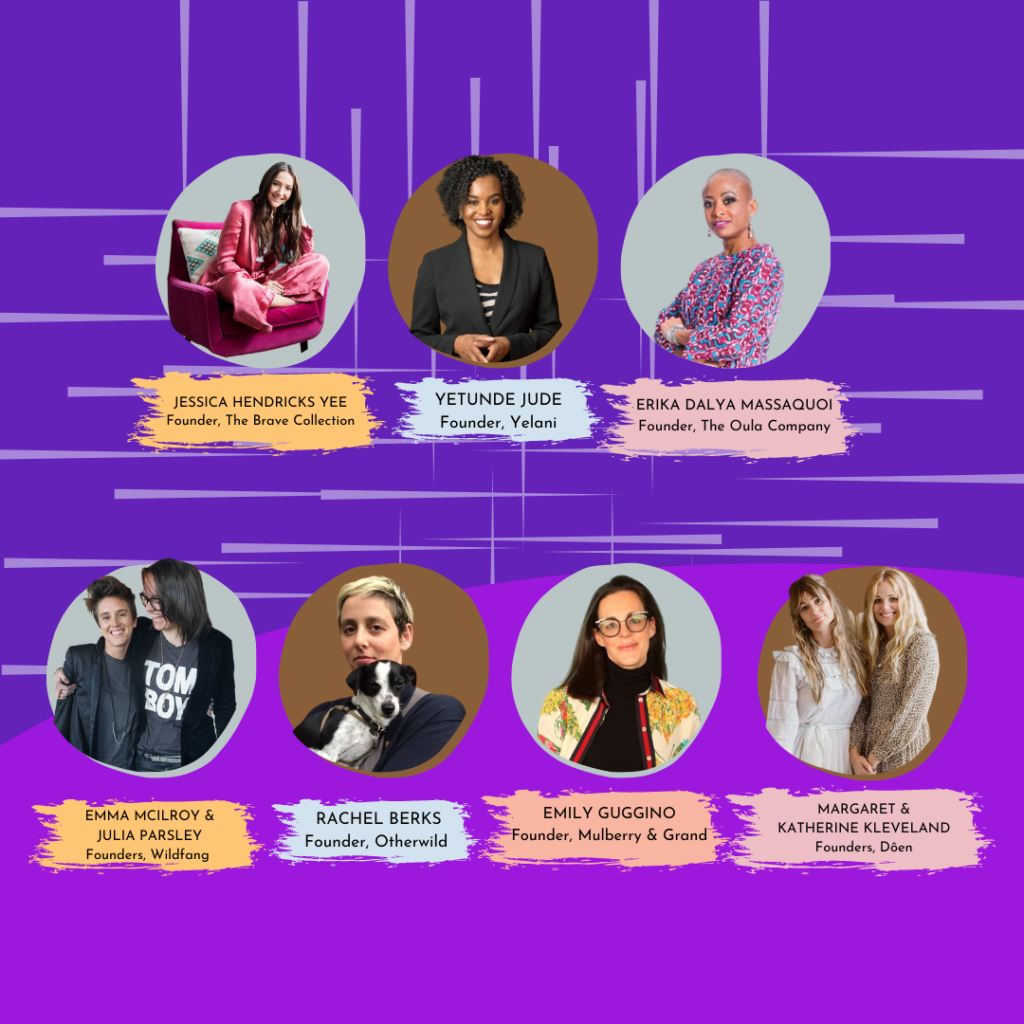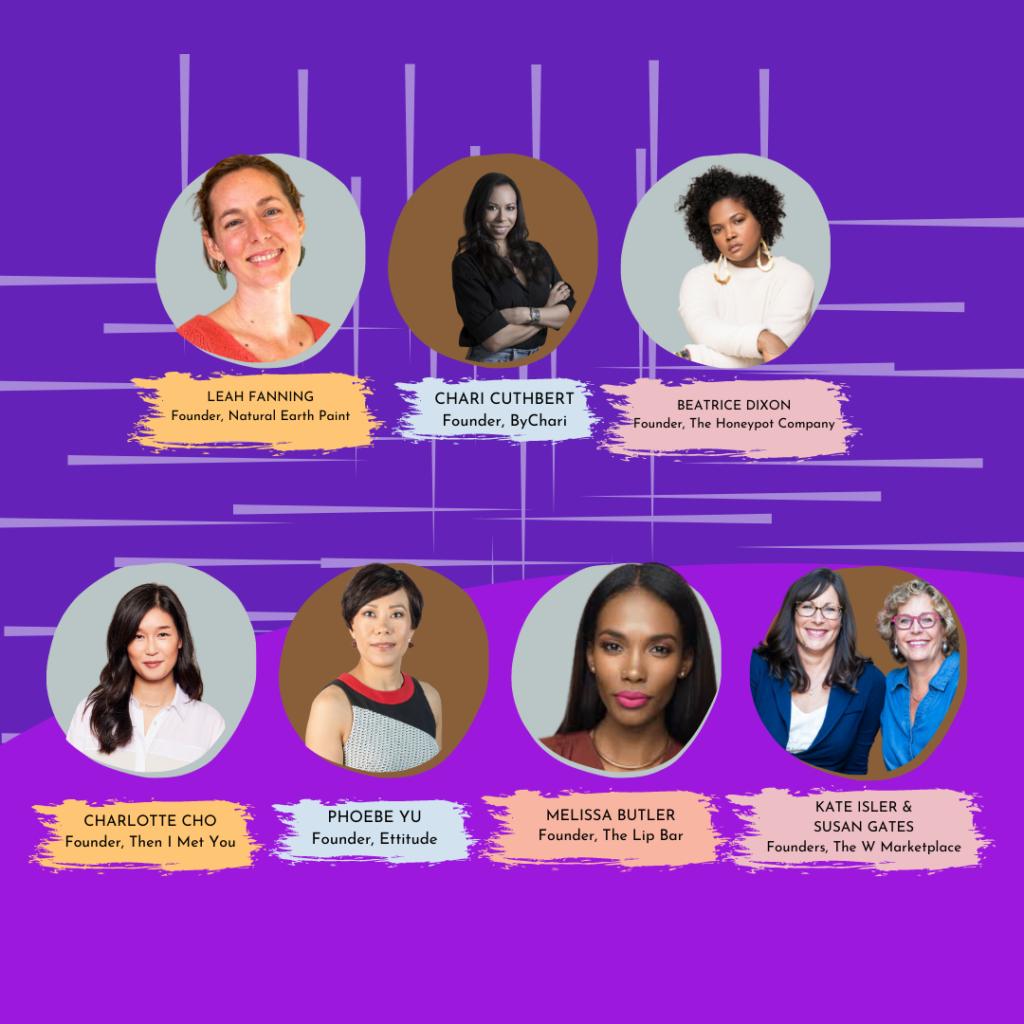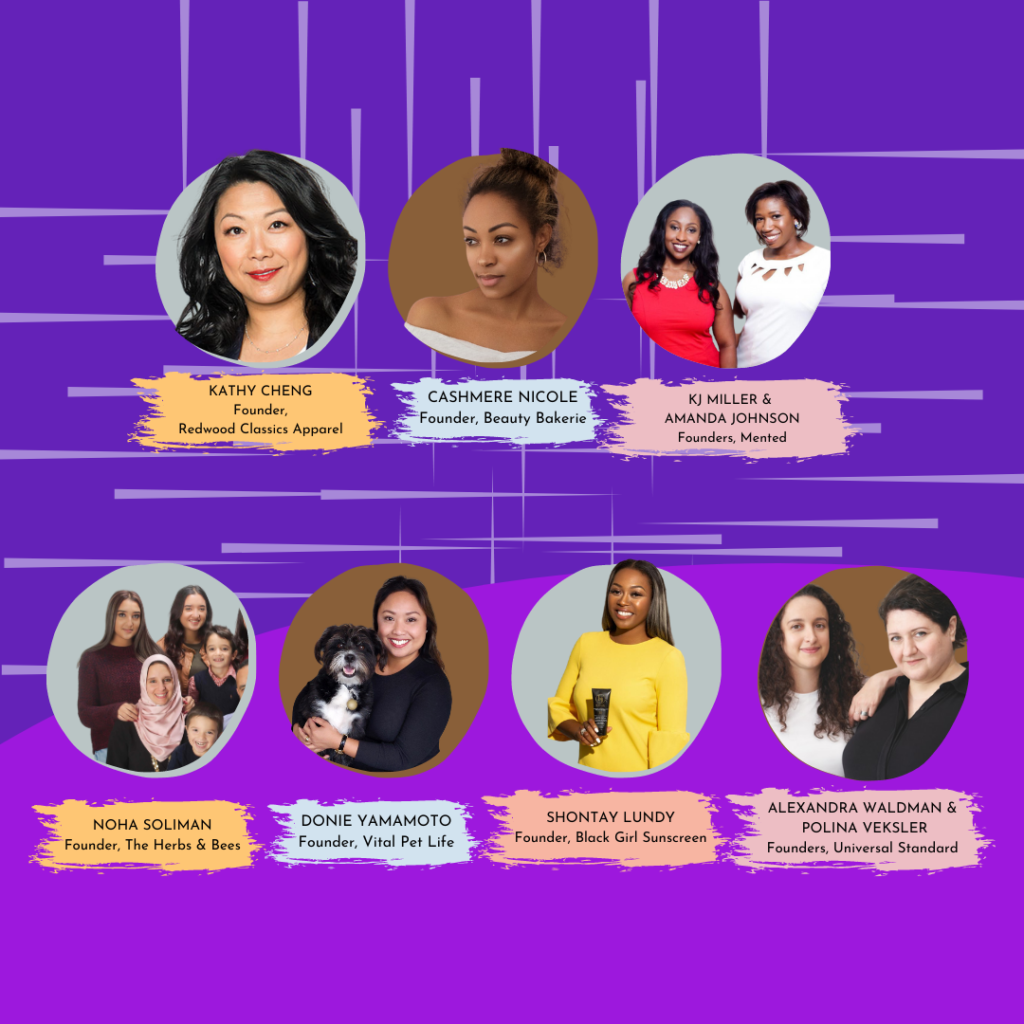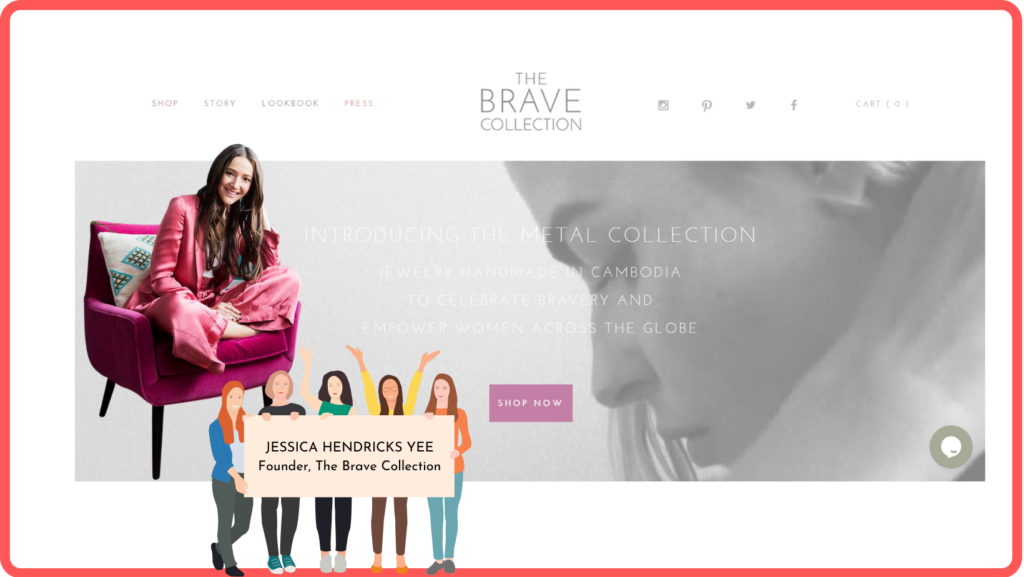 The life-changing journey of New York-based designer Jessica Hendricks Yee began when she noticed that many Cambodian women lacked dignified job opportunities and were forced into sexual slavery. This pushed Yee into deciding that she had to help empower these women. And she certainly did make a difference!
Yee started The Brave Collection of bracelets with the twin aims of providing job opportunities to survivors of human trafficking and shining a light on the plight of vulnerable Cambodian women.
Artisans who work with The Brave Collection are paid above-average wages and provided fair and dignified working conditions at a studio in Cambodia. Many of them are young mothers who work from home. All of them are provided health insurance and stipends for their children's education.
Such a noteworthy effort ought to be appreciated!