TAKE CONTROL OF YOUR
LAST MILE GAME PLAN.
Get Better Delivery Performance From Your Shipping Carrier And Achieve Greater Customer Loyalty.
Integrates With All Major Shipping Carriers

Firstly, the sign-up is a breeze and takes less than 2 minutes. Unlike shipping carriers, our pricing is uniform and you only pay when refunds are successfully credited back to your account. Every other feature that helps you improve 'On-time Delivery' efficiency from your shipping carrier, enhance Customer Loyalty and drive Top-Line growth is completely FREE.
Trusted across the world by companies of every size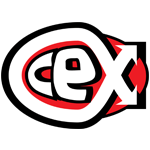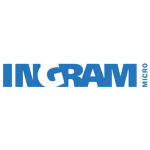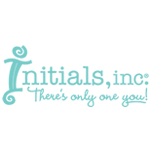 Sports Case Study
If your'e a sporting good retailers, then you need to take a look at how your business can save up to 25% on shipping costs. Here's how RIP-IT Solutions took control of their lastmile and saved money!

Apparel Case Study
Learning of bad deliveries and delivery exceptions only from customers? It's high time for a change. Here's how a global high fashion brand was able to reduce delivery delays and take control of their last mile experience.
Frequently Asked Questions