Easily works with shipping carriers you work with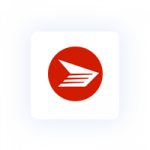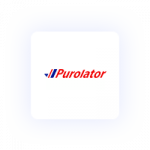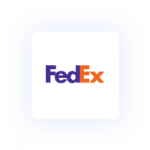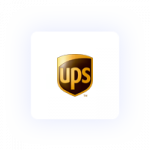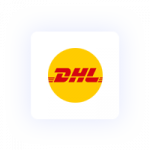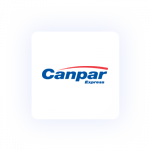 In these times, we can help you
Delivery Experience Management Platform
Everything you need to tackle delivery issues and ensure a frictionless delivery experience for your customers
Trusted by 1000s of companies worldwide, no matter the shipping volume.






Terms and Conditions to enable this offer
No matter the size of your business, shipping volume or shipping carrier you use, you can use our tool
The aforementioned services shall be provided at no charge for users signing up before July 31, 2020
Get access to all pro features of LateShipment.com. Avail 60-day free trial now.
See how LateShipment.com works for you
Link Shipping Account(s)
Simply create an account with your email id and password. Select one or more shipping carriers you use.
Monitor Parcels in
Real Time
Monitor shipments on a unified dashboard. Get predictive alerts on delivery delays and proactively take corrective action
Activate DEM Features
Without any coding hassles, activate SMS or Email delivery notifications, delivery issue tickets, branded tracking page etc.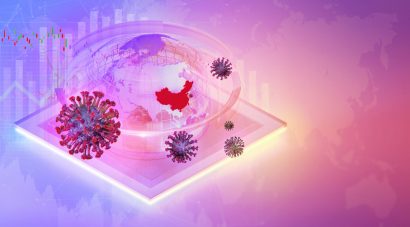 With people choosing to stay indoors, practicing social distancing, isolation or quarantining, there is likely to be a spike in online shopping…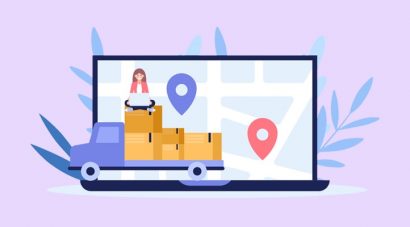 Low prices, fast shipping, and free returns are three must-haves for an online business to make the cut in today's market…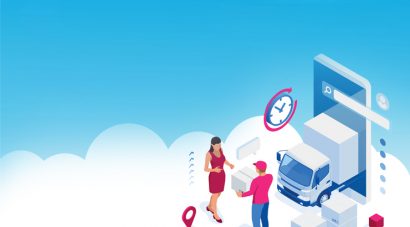 The last mile can be a minefield for eCommerce retail businesses. There is an air of inevitability about the whole phase…