#1

Parcel Audit Software that saves you money on shipping

Join 1000+ companies including Michael Kors, Roots, Justin Alexander and more who audit their shipping invoices from over 15 different carriers worldwide, including FedEx, UPS or DHL, to claim refunds for 50+ service failures and save up to 20% on shipping costs.
Try now at zero out-of-pocket costs, no CC required & no minimum term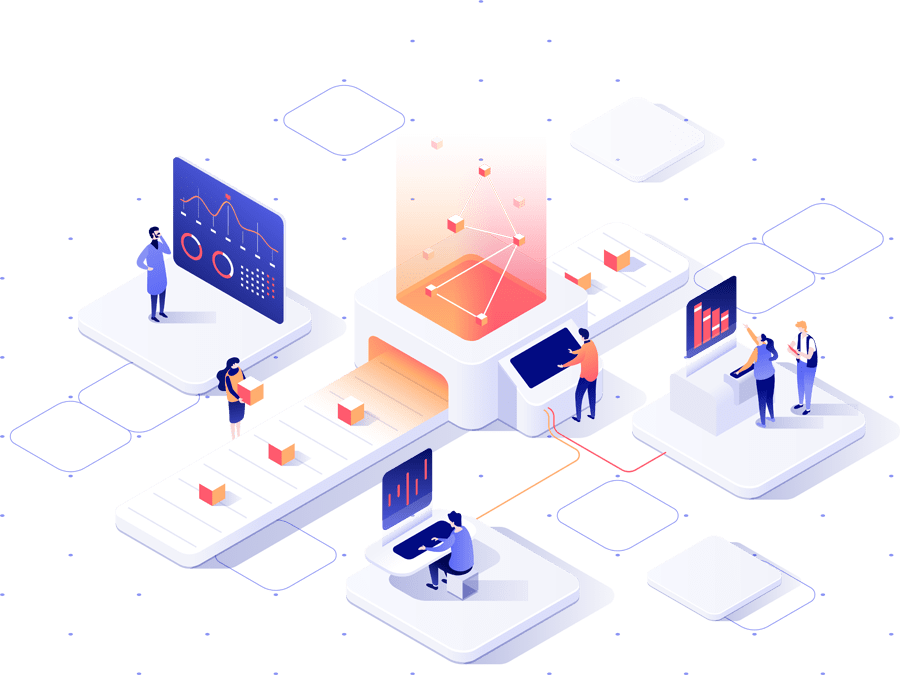 Why
LateShipment.com?
Automatically audit your monthly shipping invoice for over 50 standard carrier service failures and always recover eligible refunds in time.

Easy to use
and efficient
Manual auditing is error-prone and laborious. Our automated audit system is always on with no manual intervention required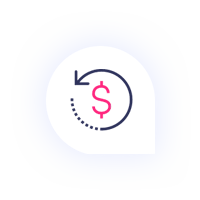 Never miss an
eligible refund
Regularly identify, file and recover refunds for every eligible carrier service failure, including late deliveries or incorrectly applied charges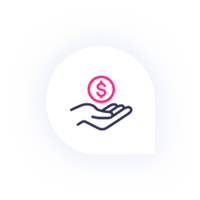 Save up to 20% on
shipping costs
Claim refunds for eligible carrier service failures and add to your bottom line by saving up to 20% on shipping costs

Improve carrier's
performance
Auditing your shipping invoice ensures carrier accountability and encourages an overall service-level improvement
All Major Shipping Carriers Supported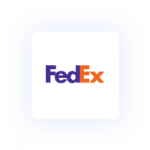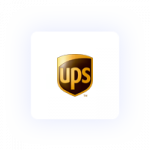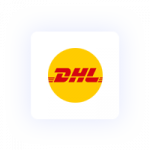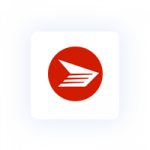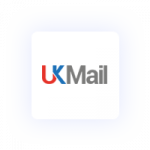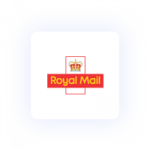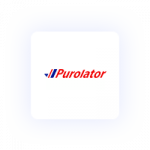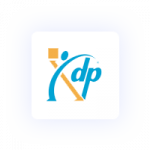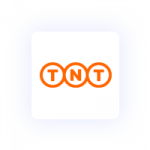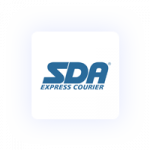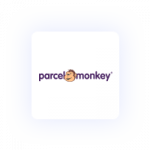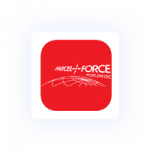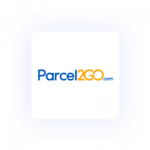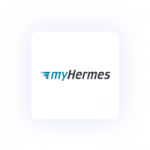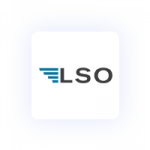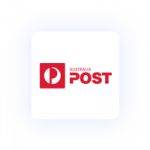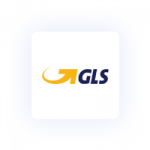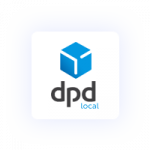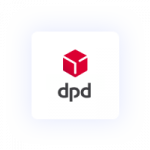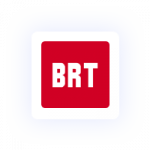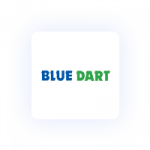 See how LateShipment.com works
FOR YOU.
Link Shipping Account(s)
Simply create an account with your email id and password. Add one or more shipping carriers you use
Automatic Invoice
Audit
The tool automatically reads and verifies your shipping invoices for over 50 service failures/ billing errors
Automatic Claim Process
Eligible refund claims are automatically submitted and refunds are directly credited into your account
Set It and
Forget It
The always-on tool works effortlessly in the background and ensures you never miss a refund claim ever
Join 1000+ businesses, big and small, who make shipping and delivery smarter with
LateShipment.com






LateShipment.com Pays
For Itself.
We only charge 35% of successful refund claims made.
Every other feature offered is absolutely free.

No IT/ Business Process Change
Cloud-based tool with no integration or coding required. Takes less than 2 minutes to get started.

No Out-Of-Pocket Costs
Recover money left on the table, share only a portion of successful refunds collected. No strings attached.
Don't take our word, take theirs.
Still Have Questions? Talk to our humans.
75+ Million

 Packages
Tracked This Year
$
0
Saved By Our Customers Every Minute
0
Types Of Service Failures Caught
$
0
Our Biggest Refund Check To Date
£
0
Saved By Our Customers Every Minute
0
Types Of Service Failures Caught
£
0
Our Biggest Refund Check To Date