Why


Lateshipment.com?
We don't just give you
the most refunds.
Refunds are great. But they're a result of bad delivery experiences with unhappy customers at the other end.  Your business is not about refund claims but about serving your customers better. LateShipment.com exists to help you achieve that.
Our commitment to you is not only to recover every eligible shipping refund. It is also to empower your business with intelligent tools and real-time data that help you easily predict and prevent delivery errors, and create delightful delivery experiences for your customers every single time.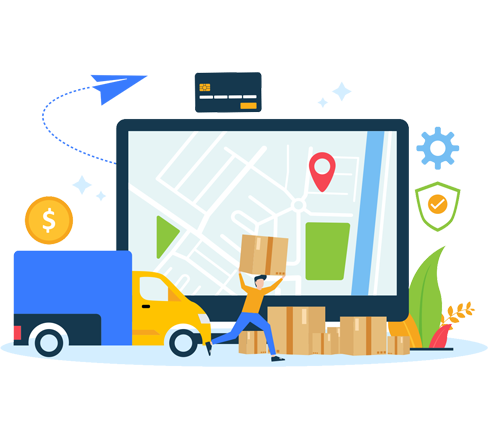 01
Delightful Delivery Experiences at Scale
Build seamless, well-managed delivery experiences with real-time visibility into your shipments in-transit, predictive insights, powerful engagement opportunities and more.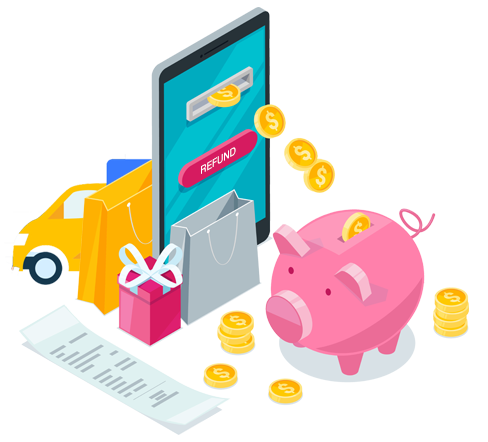 02
The Most Refunds
Every single refund. Every single time.