Turn online shoppers to loyal customers

     Upto 5%
Conversion Rate increase
     25%
Boost in trust index

     12%
Repeat purchase rate improvement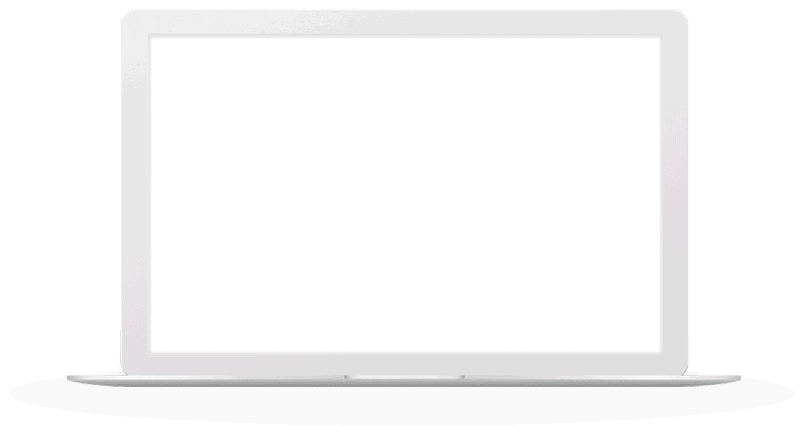 Why Last-Mile Certification?
Displaying LateShipment.com's last-mile expert badge on the checkout page of your website will help you win the trust of buyers – a validation that immediately eases fear and mistrust of  online shoppers.
What Does it mean For Your  Business To Be Last-Mile Certified?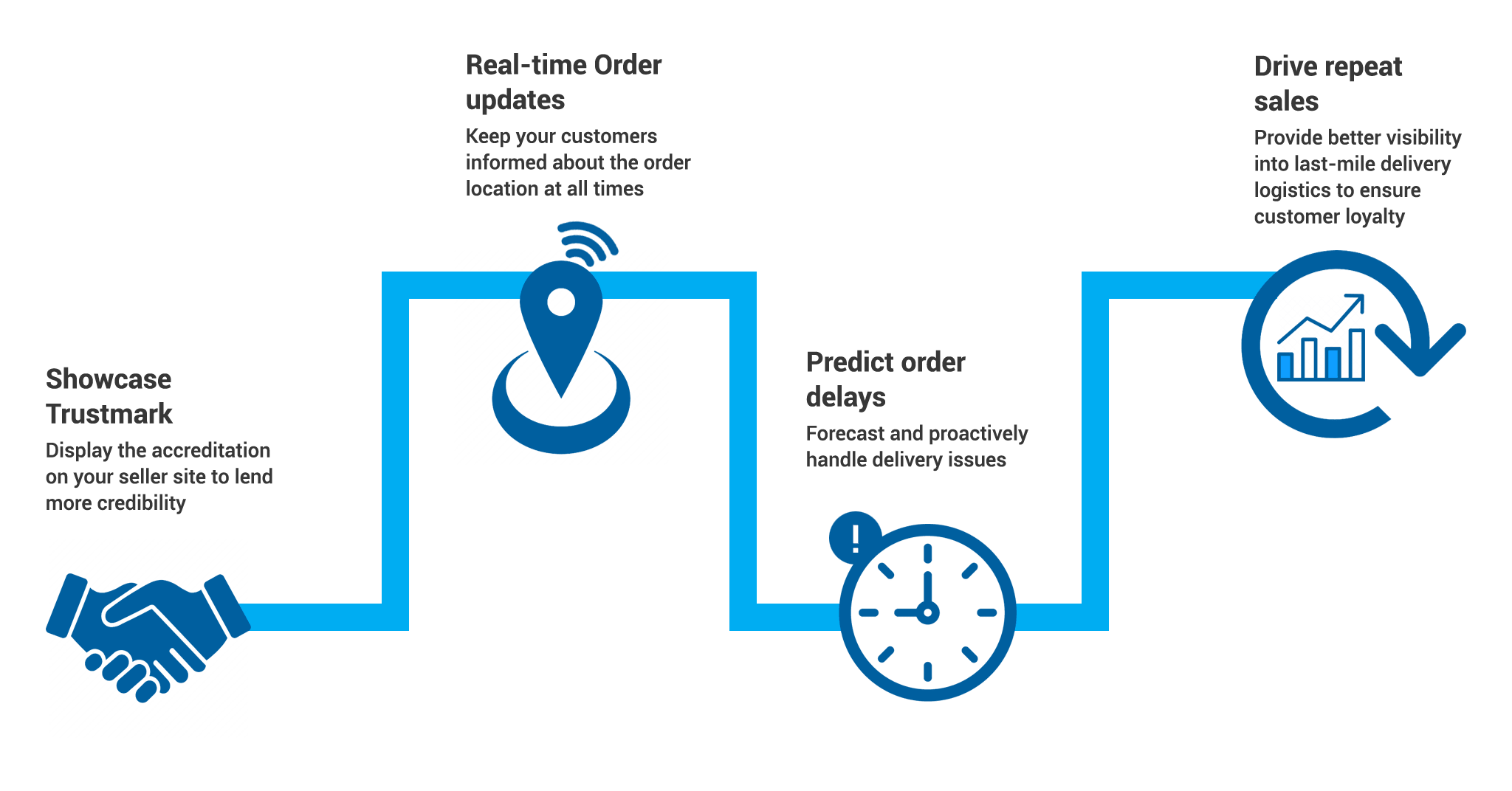 Stand Out From The Crowd
Showcase your commitment toward offering a holistic value proposition from order checkout to package delivery.
Endorse your ability to offer complete transparency of customer order whereabouts at all times.
Outperform your competition with intelligent shipment delivery insights.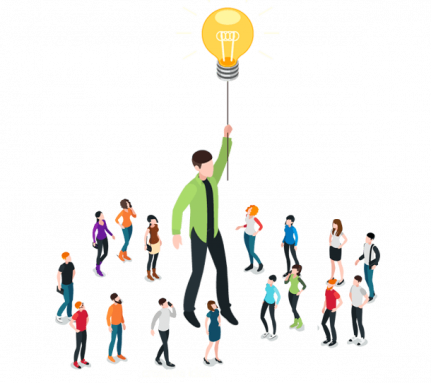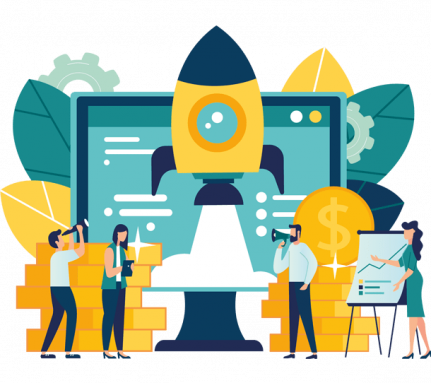 Boost Customer Conversion Rates
Improve your credibility by demonstrating your ability to intervene in case of a delivery issue.
Build instant trust among first-time buyers to nudge them to close their purchase.
Trigger more buyers to take action on your product page thereby increasing your customer conversion rates.
Build Brand Credibility
Demonstrate your ability to take care of end-to-end order delivery fulfilment.
Display your brand's commitment to provide a superior customer order delivery experience.
Foster customer loyalty with LateShipment.com's suite of tools to increase repeat purchase rate.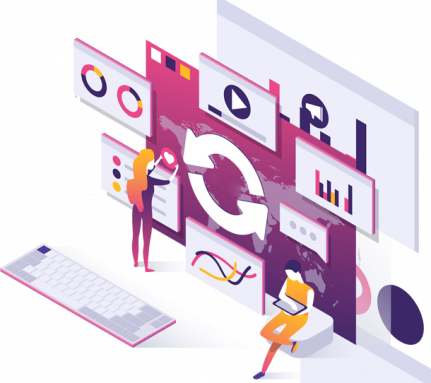 Are You Ready To Claim Your Badge?
Displaying LateShipment.com last-mile expert badge on the checkout page will help you win the trust of buyers. Adding the last mile delivery expert badge to your checkout page is easy.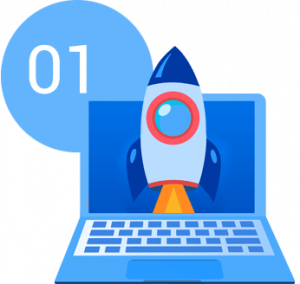 Sign Up with LateShipment.com in less than 2 minutes
Validate your carrier's delivery performance against 75 million shipments.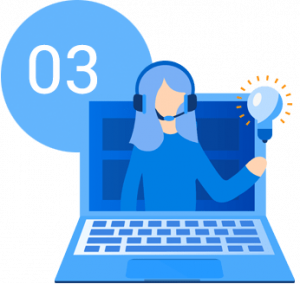 Empower your support team with a 20 minutes training session.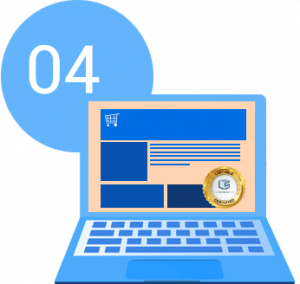 Grab your Last-mile expert badge HTML code and add it to your seller site
Why Our Customers Love The Last-Mile Delivery Expert Badge